We are coming to Automatica with some big news
When Trendlog goes to Germany for Automatica – The Leading Exhibition for Smart Automation and Robotics – later this month it will not only mean the entering into the German market, but it will also be where we will unveil a brand-new product.
In Denmark we have been working with digitalization and Industry 4.0 for a long time, but it has only recently been attracting serious attention in Germany, which is why we think Automatica it is the right time and place to enter the German market.
With the entering into Germany we will also launch a brand-new product. Through the past year we have been designing, developing, and testing, and now it is finally time to present the newest member to the Trendlog.io product family.
On Wednesday the 22nd of June at 11.00 in Hall B4, Booth 308, the combined – Danish Pavilion hosted by Odense Robotics – Trendlog.io will host a grand launch event where robot guru and founder of Universal Robots, Esben Østergaard, will reveal brand new product and Trendlog.io founder and CEO, Lars Märcher Sandig, will shed a light on why collecting data is the way to a better production.
Agenda:
11:00-05: Opening by Trendlog.io CEO & Founder, Lars Märcher Sandig
11:05-10: Trendlog.io and the history
11:10-20: Time for the BIG REVEAL
11:20-25: Esben Østergaard on Industry 4.0 and the future of the industry
11:25-: Questions, Interview opportunities & Pictures
Join us in Munich on the 22nd of June and help us celebrate the little one – it is small, but a big bundle of light.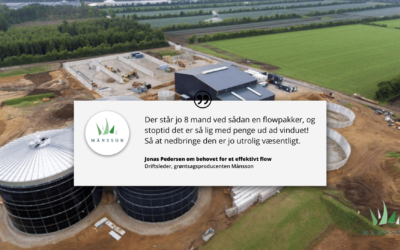 Danish vegetable producer Månsson prevents breakdowns with data, and it makes the work life much easier, says production manager Jonas. Read the story here.
Maintenance Planner reduces service costs at Axel Månsson. Operations Manager Jonas tells us more in this story, about how they use the system, and which results they've seen .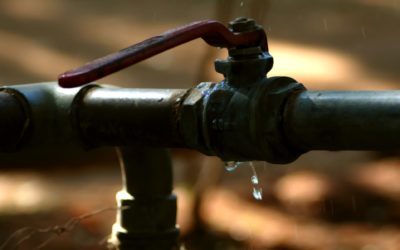 A customer of Trendlog.io noticed a blown water pipe during the weekend that was caught in no time. How? You can read about it in this story.