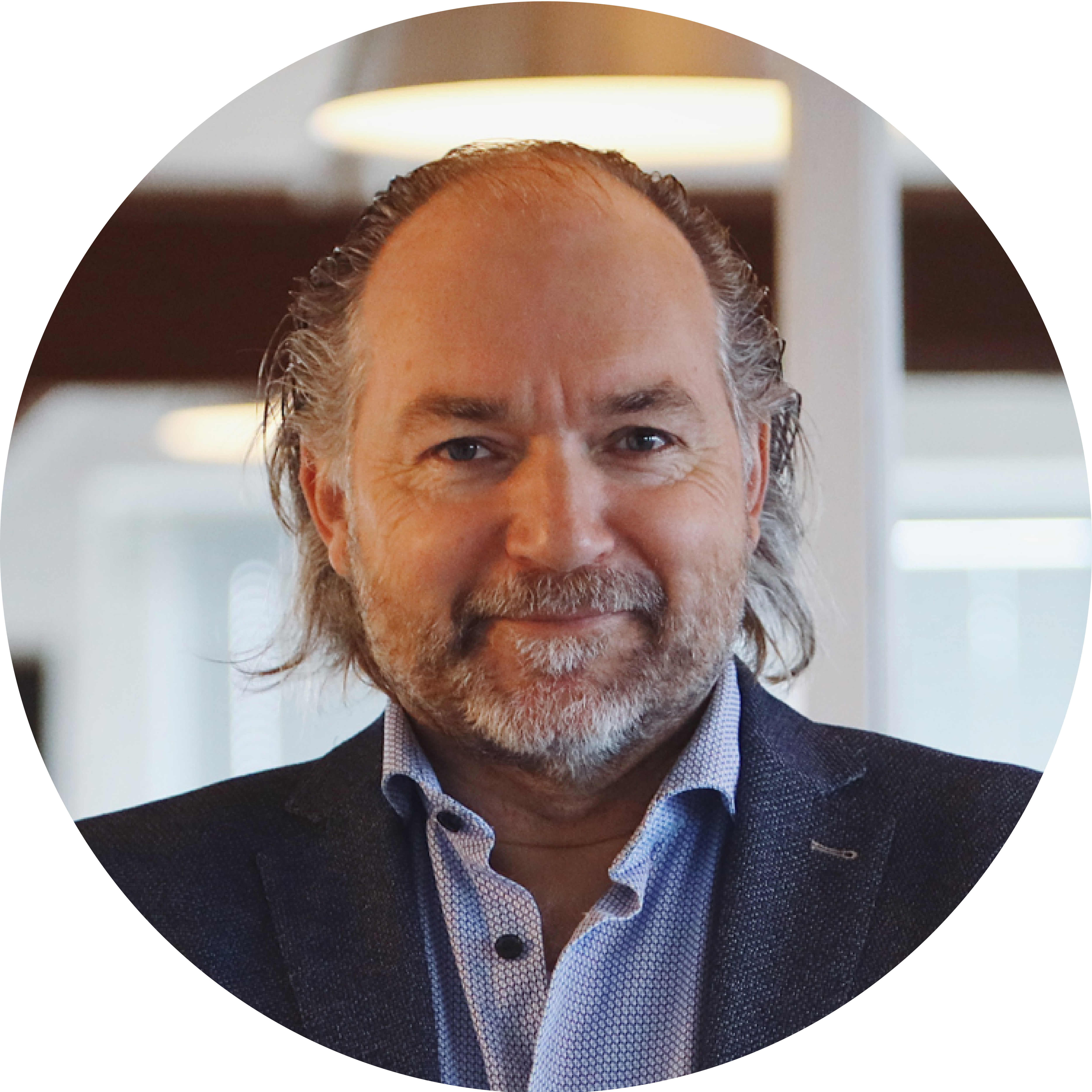 Become an Industry 4.0 expert
The founder of Trendlog.io, Lars Märcher Sandig, shares his advice and experiences within Industry 4.0 and effective use of data
Enlighten yourself with expert advice
With a long career in the foods and packing industry, Lars discovered a need for tools that could digitize performance insights more suitable for the management level. This led to the founding of Trendlog.io and the establishment of a management tool that could ease the administration of production planning and machine performance. Trendlog.io is a family-run business striving to create human-centered solutions that can uncover hidden optimization potential and bridge the gap between automation and digitization. It's a new step within the industry and it takes willingness to adapt which is often a barrier to overcome for companies. That is why we're creating a universe that can evolve you as an expert in Industry 4.0 and let you discover how standard solutions can generate optimization opportunities for you.
Since we launched the Trendlog blog, we have experienced great interest in the advantages that effective use of data brings to the companies. Companies of all sizes have opened up to working towards flexibility, sustainability, and profitability with data as a starting point. But what does the future hold for digitizing companies? For this next post we anticipate our Top 3 trends for 2022. Share your own thoughts and expectations for the coming year.
Which technologies will set the agenda for production companies in 2022? In this post Trendlog anticipates their top 3 trends for next year.
Subscribe for blog releases
Subscribe, educate yourself, and be notified when the next blog post is released
Ready to take the next step?
Book a LIVE Demo and
Start you maintenance planning right away
Find out what a CMMS system could do for you
Replace clipboards and go paperless
Start reducing maintenance costs and expensive breakdowns