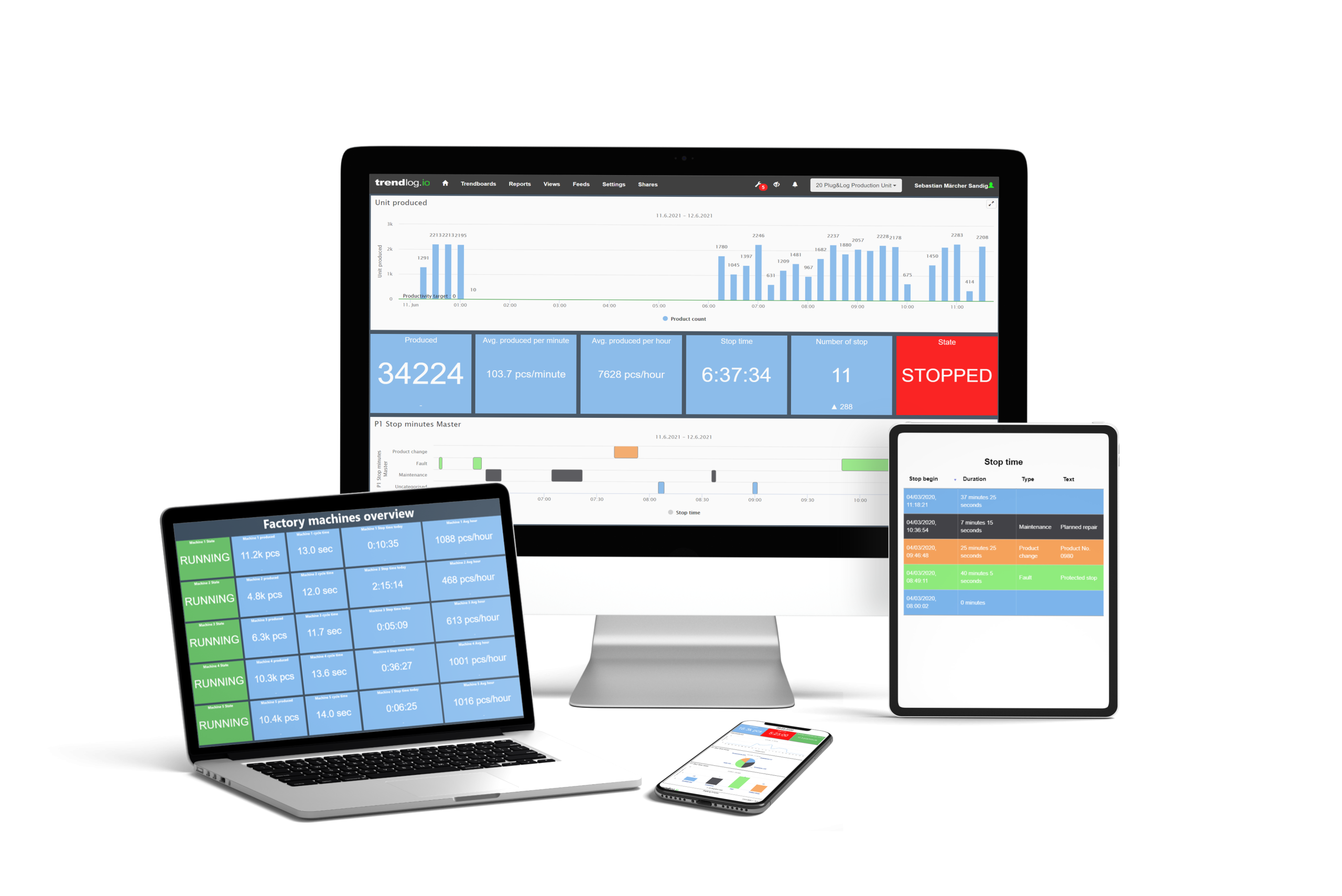 Book a LIVE Demo
Find out what Trendlog can do for you
We offer standard solutions to give more companies a better and more accessible overview of their production and operations.
Trendlog.io makes Industry 4.0 available for the small and medium-sized enterprises by offering a user-friendly and flexible system, which can be used across the company to minimize production efficiency and reduce unforeseen maintenance costs.
Book a LIVE and free demo here by signing up, and then we will schedule a meeting with you – either physical or online.
Remember to use an actual e-mail address, that we can use to get in contact with you.