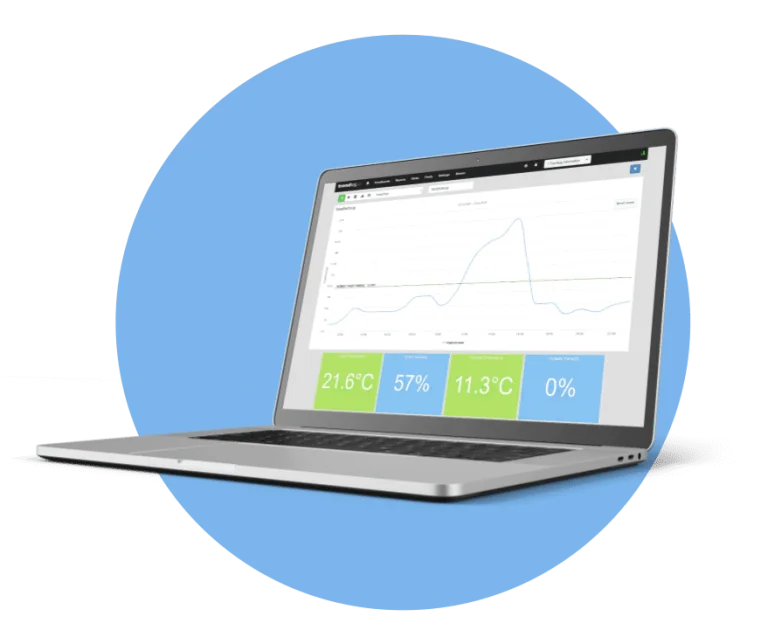 Energy Tracking
Reduce the electrical bill with an overview of your energy data
Track your energy consumption
Collecting your energy data you can avoid surprises on the power bill and during inspections, and automate your documentation with an easy, standardized solution. You'll have have an overview of your energy consumption and storage environments with data like:
Temperatures and humidities

Electricity

Gas

Waste water

CO2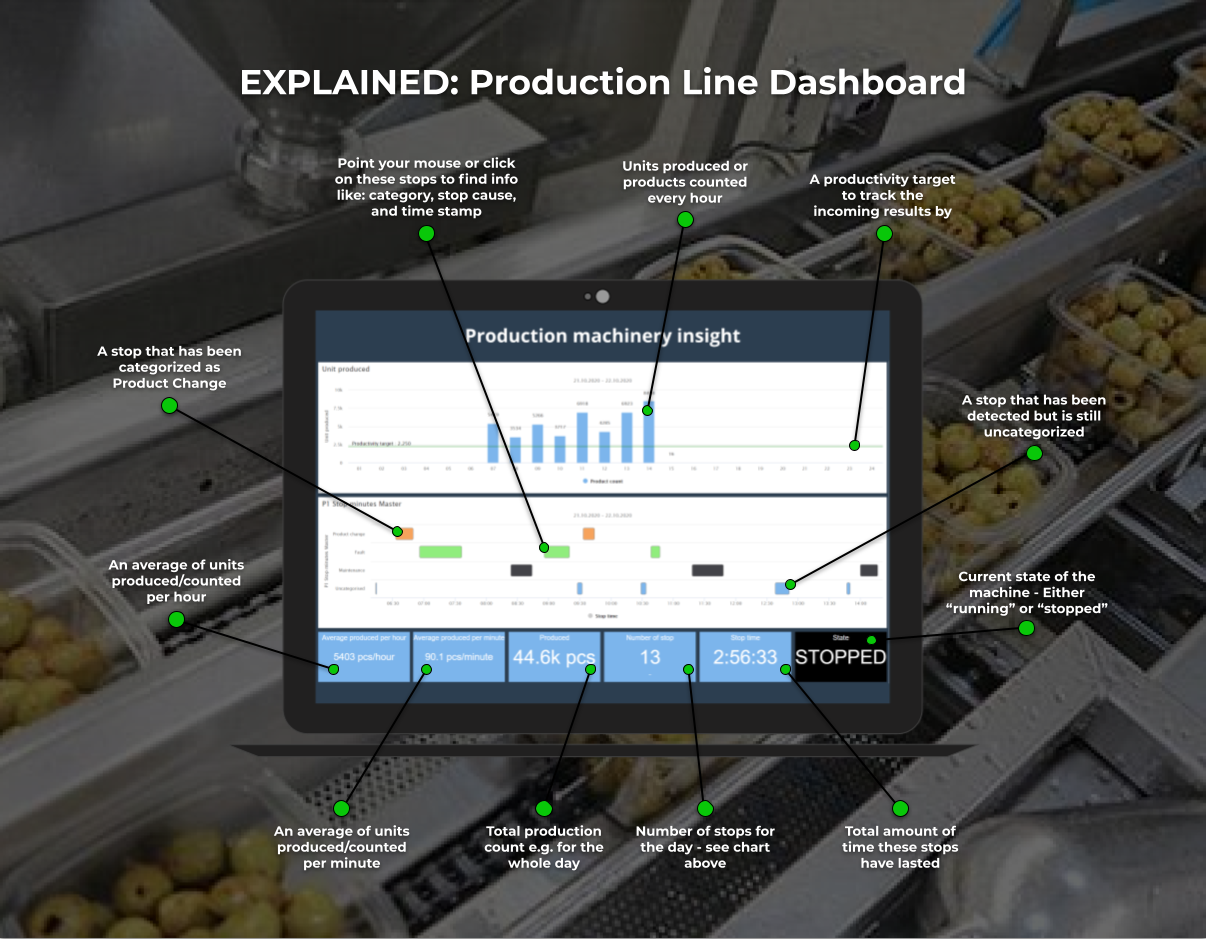 Maintenance Planner Checklist
Maintenance Planner Overview

Which types of data can be collected?
Data means digitalized information and it is possible to collect almost infinite types of data. The data we work with can for example be a time stamp, a number or a value, and it is therefore often information about the machine's efficiency or condition, the temperature of a cold store room or the power consumption of the plant. It is therefore not about what kind of data that you can collect, but rather which kind of data that will make sense to work with in your situation.
How do I implement Trendlog in my production?
We can guide you with expertise within data collection so you can save time and money on expensive consultant and feasibility studies.
In addition, our offered data collection solutions are so simple that they can be installed by your local electrician or one of our trusted automatization partners. Book a meeting and get help from our experts.
How long does it take to create Trendboards in Trendlog Cloud?
The creation of dashboards depends on the number and units that you wish to create an overview of. You can either build a Trendboad from scratch, make use of the examples of best practice, or you can arrange that Trendlog will create your Trendboards.
We have made a manual to make the creation easy and fast, which you can find here on our website but you will also receive it by email or along with your purchase of Trendlog Collect.
How often are data being logged?
This depends on your need. Typically, it varies from 30 seconds and up to either per hour or day. At the same time, it is the possible to watch data in realtime if you need to keep an eye on the current value.
How often do I receive status reports?
Status reports are sent according to the settings of the reports and to which status is set up according to. It is therefore about creating the settings according to your needs. If you need help to get this started, please contact our competent staff.
Where can I buy Trendlog Collect and Trendlog Cloud?
Get help from energy experts
By digitizing your energy data you can visualize the power consumption of individual machines, or track the temperature levels of coolers – the possibilities are many! We partner with people from Automation and Green Energy who can help you through the installation process.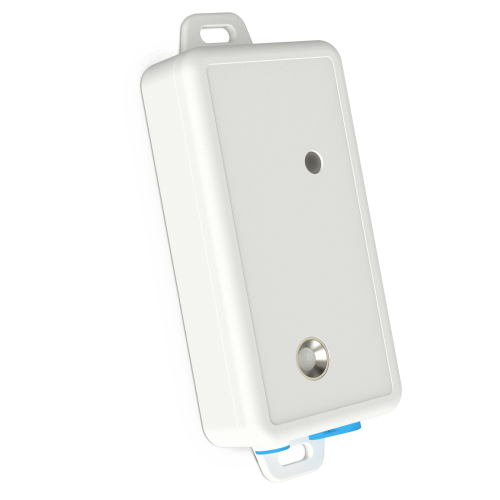 Temperature and Humidity sensor
Wireless

Tracks temperature and humidity simultaneously

Installed in 2 minutes

L 135mm W 70mm H 30mm
Automatic food quality control
Automatic temperature and freezer data for food and health services and self-monitoring
Depending on the country, many businesses that handle foods are required to document that certain standards are kept in terms of e.g. the temperature and humidity levels of storage spaces or coolers. Automatic energy data can allow you to self-monitor and provides historical insights for random check-ups by health authorities.
With all of the necessary information gathered in one place, it is easy to control the quality of your product and document it externally with automatic reports from the platform.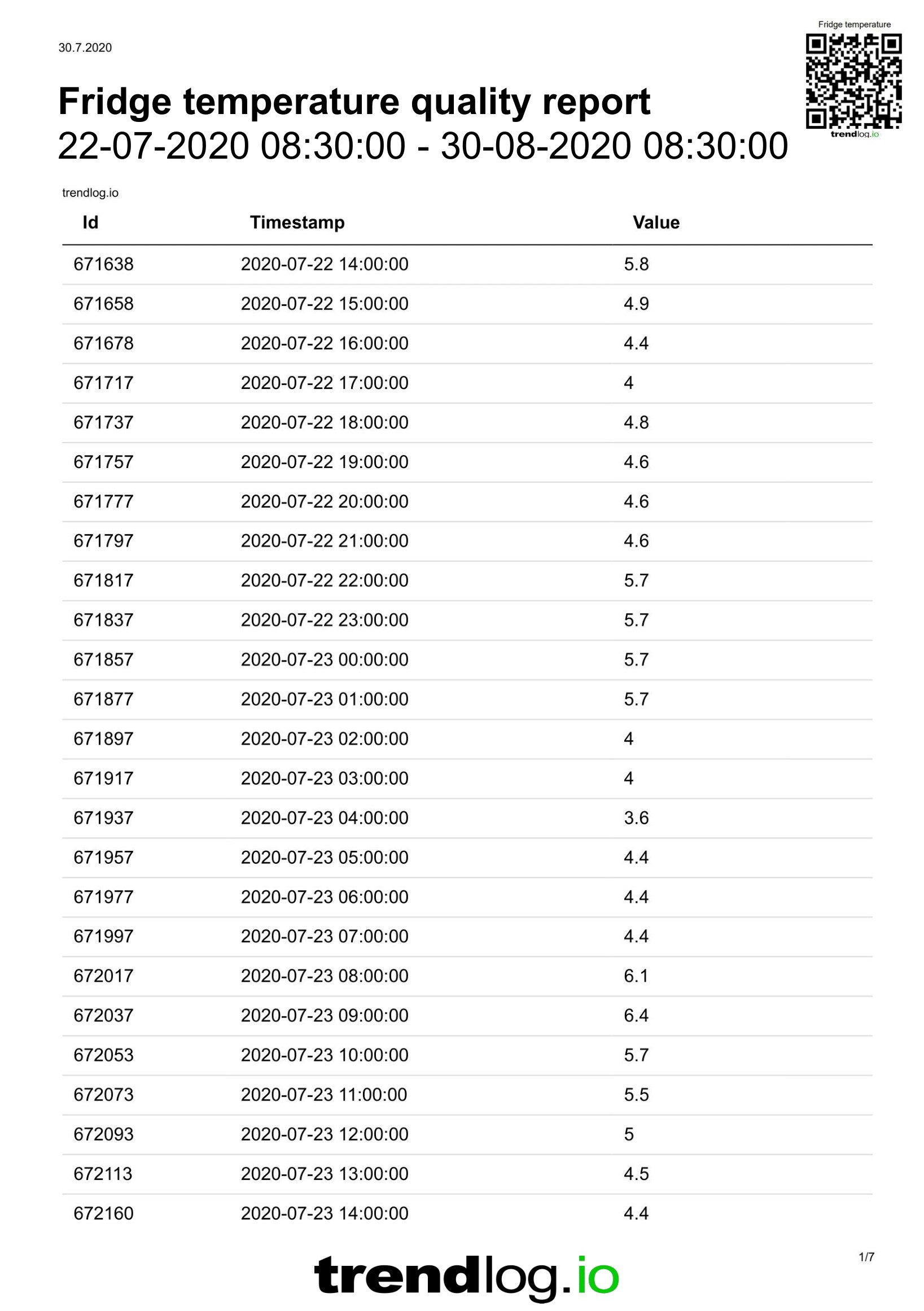 Become a member of Club Trendlog
Subscribe to get inspiration for your next digitization project with content that takes you through the ins and outs of Industry 4.0, data collection and sustainability.