Production Tracking & Analysis
Assemble an overview, minimize your stops and uncover hidden potential
Digitize your production monitoring
Trendlog offer a plug & play data collection and analysis solution enabling companies to become more production efficient, reduce production costs, and minimize waste and consumption.
Performance KPIs

Stop cause insights

Consumption data

OEE and much more
Start collecting data today
Trendlog Collect can be easily installed on both machines and robots without the risk of downtime for the installation. You can track the production output, register stop causes, and use these insights to reduce downtime and optimize OEE. Start your data collection today and let us help you with the installation and setup.
Become a member of Club Trendlog
Subscribe to get inspiration for your next digitization project with content that takes you through the ins and outs of Industry 4.0, data collection and sustainability.
CASE: Midsona optimized their production by 20%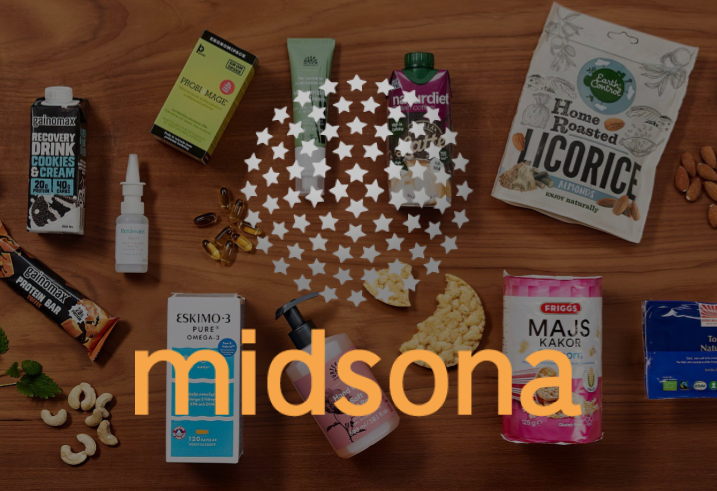 After a more targeted effort we now see that our OEE numbers are rising again and we are getting close to a 20% improvement of our OEE
Midsona Danmark A/S, the manufacturer of Urtekram and Änglamark products, contacted Trendlog with the purpose of tracking data from their improvement projects and from their production lines. Read their story here.
Become a part of Club Trendlog
Subscribe to receive content that takes you through the ins and outs of Industry 4.0, and might give you inspiration for your next digitization project