Production Tracking & Analysis
Assemble an overview, minimize your stops and uncover hidden potential
Create your own Trendboard with an overview of your production data. You can for example use the Trendboard to visualize whether your machine/PLC/robot is running or not, how many units it has produces or see the total downtime.
Start collecting data today
Trendlog Collect can be easily installed on both machines and robots without the risk of downtime for the installation. You can track the production output, register stop causes, and use these insights to reduce downtime and optimize OEE. Start your data collection today and let us help you with the installation and setup.

Temperature sensors, etc.
Become a member of Club Trendlog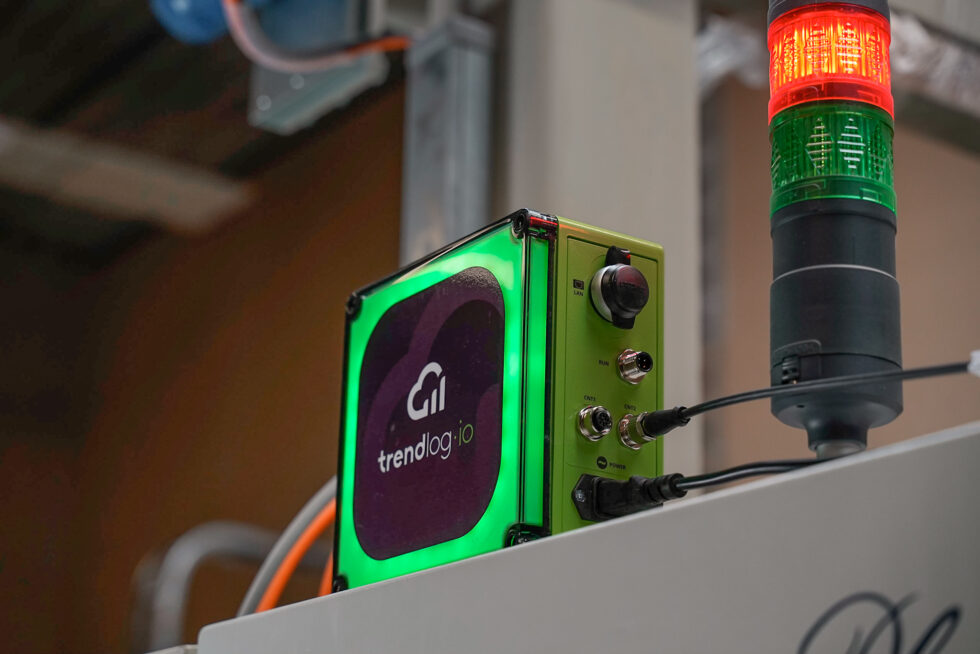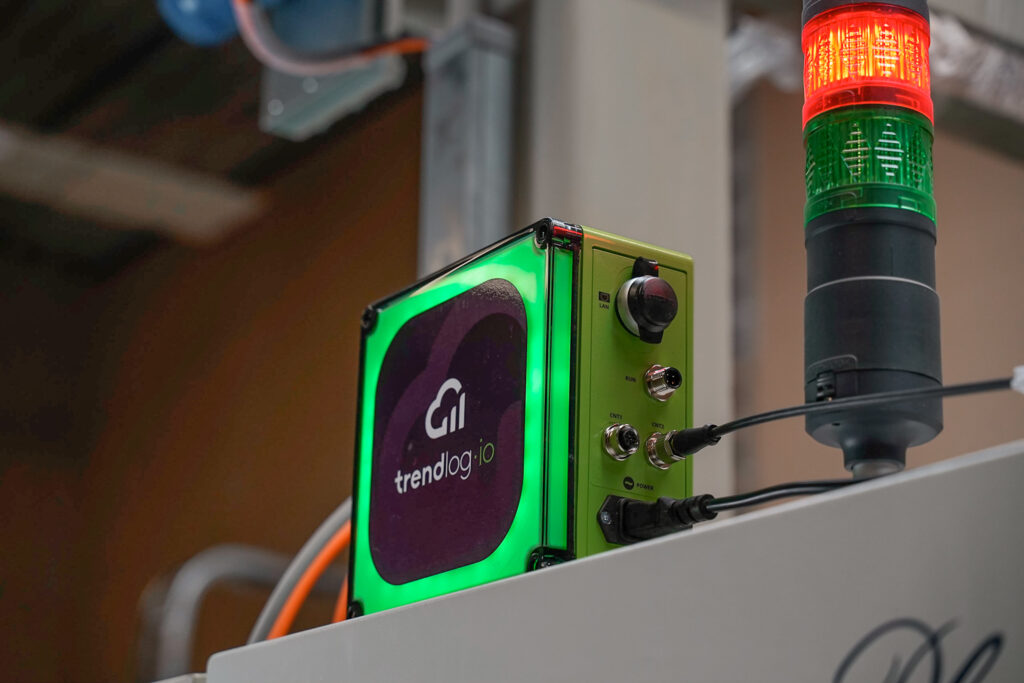 Subscribe to our newsletter
You will be receiving the latest news, inspiration, customer cases and much more 1-2 times a month. Subscribe to our newsletter here.
The newsletter is for you, who is interested in learning more about digitalization in your production. We are mainly focused on 5 different industries including:
Agriculture
Food and beverages
Plastic manufacturing
Metal & CNC
Packaging