Trendlog as a tool for sustainability:
Target 12.6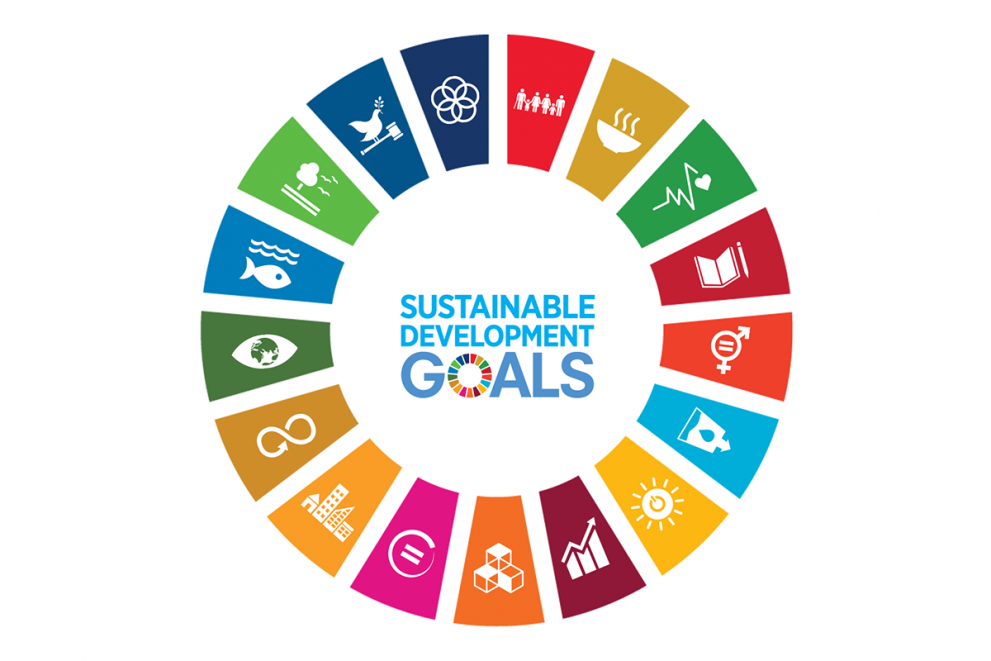 The UN's sustainable development goals aim to create a more sustainable, equal and healthier global society. The 17 points covered by the goals are wide-ranging, and therefore it is important to be aware of which areas you can influence as an individual or as a company. We are halfway through the goals' 15-year lifespan, and it is especially the companies, large and small, that can really make a difference. They have the resources, knowledge and skills to deliver specific and effective solutions. We as a society, which includes both individuals and companies, must live up to that responsibility, so that together we can create a safe and healthy world to live in for many years to come. In order to make a sustained effort, Trendlog has identified which goals we can impact through our customers who use our products.
Sustainable Development Goal 12: Responsible Consumption and Production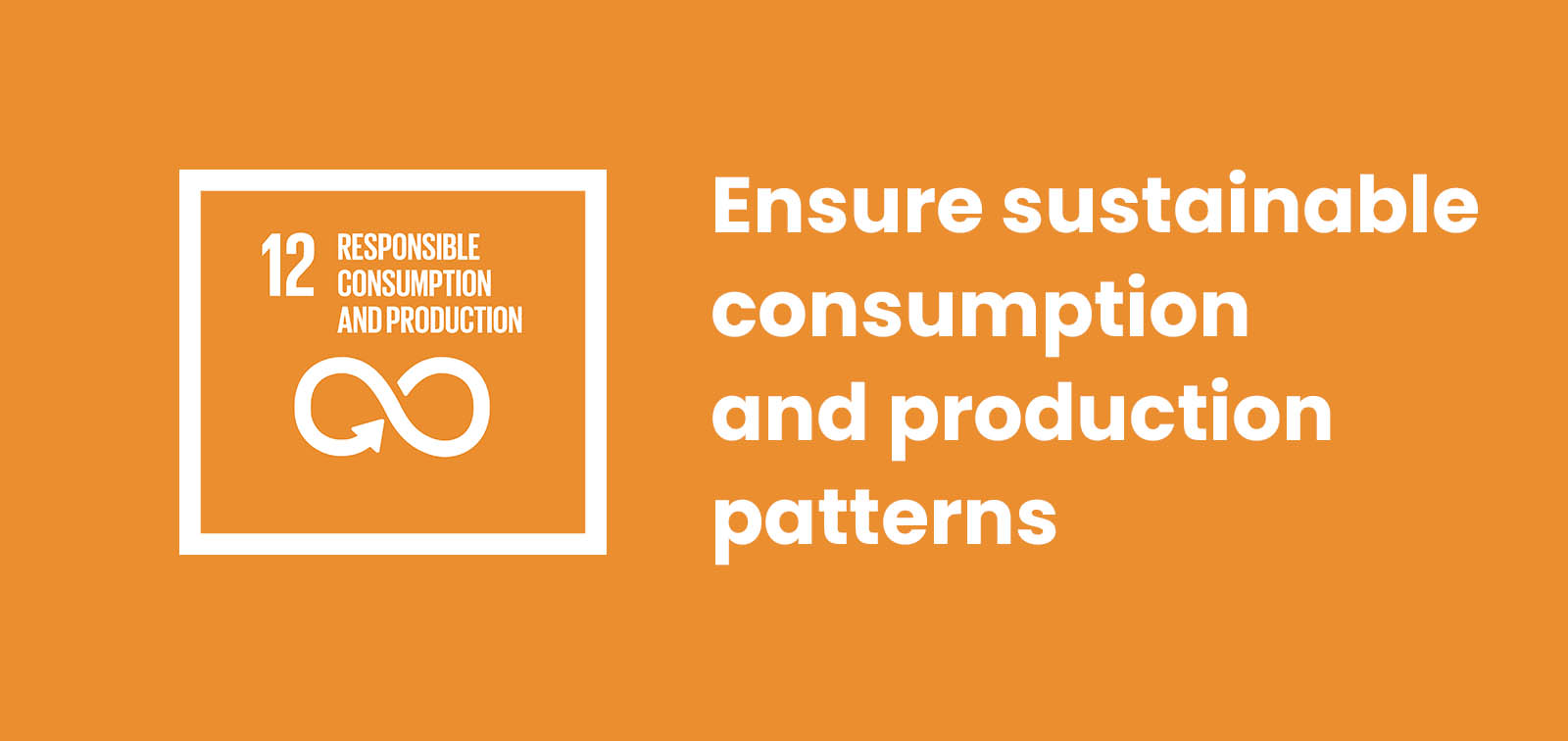 It is a requirement for publicly listed companies and state-owned limited companies to prepare an annual CSR report that includes sustainability. It is not a requirement for other companies, but still more than half of all Danish companies communicate about sustainability on their website. However, there is a big difference when you look at the size of companies and which industry the company is in. 
Target 12.6
"Encourage companies, especially large and transnational companies, to adopt sustainable practices and to integrate sustainability information into their reporting cycle"
There are 4 main points in a CSR report, and one of the points in the report is how the company affects the environment and their climate footprint. This only applies to listed companies and state-owned companies, but in order to further the sustainable effort more companies need to engage and report their efforts, which leads us to → 12.6.1
Target 12.6.1
"Number of companies publishing sustainability reports"
Why reporting matters
In order for our society to be able to form a clear and distinct picture of how big the sustainable effort is both on a national and international level, there must be a more concrete effort when it comes to measuring and reporting on sustainability. In order to achieve the climate goals, it is necessary for SMEs and larger companies to report on their sustainability efforts. Whether it is based on the sustainable development goals or other relevant parameters.
It is necessary to work strategically towards the climate goals, because more than 2 out of 3 of all Danish companies will include sustainability in their corporate strategy within the next few years. There can be several challenges for both small and medium-sized companies, as it requires resources and capacity to start measuring and reporting on their emission of CO2 and their climate footprint, in terms of total consumption of resources, like energy, heating source and water. 
When you look at the full picture, it also creates opportunities for your company, as you can use sustainability efforts as motivation for your employees. There are also commercial opportunities as it can be used to communicate towards your business partners and customers as you can show your climate footprint and sustainability efforts, and it becomes a competition parameter.
Trendlog.io can help your company start measuring their consumption and efforts. If you want to hear more about Trendlog's tools and the options available, contact us here.
What are the solutions to manufacturing's biggest challenges? Read more here.
Is it possible to keep an eye on 200 machines while reducing the number of times they need to be replaced? Yes, you can, and Axel Månsson A/S has proven it.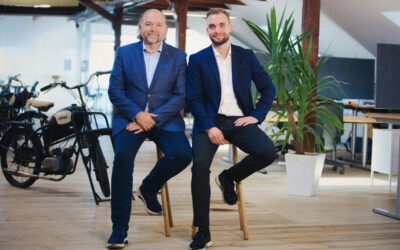 Per 1st of October, Trendlog.io restructured internally, and has assigned Sebastian Märcher Sandig as new CEO.