The simple way of optimizing a production
Trendlog is your flexible solution for production monitoring, analysis and maintenance planning. Trendlog lets you increase production efficiency and create more sustainable practices
Follow trends in your production
Trendlog offer a plug & play data collection and dashboard solution enabling your company to assemble a complete factory overview, reduce production costs and prevent unanticipated breakdowns.
With Trendlog Collect you can start tracking your production. Trendlog Collect can be retrofitted on all types of machinery and robots reducing the need to invest in new machines.
The best part: It's affordable, flexible, and easy to set up and get started.
Foods & Beverages
The competitiveness in the foods & beverage industry is putting pressure on the manufacturers in terms of keeping up with efficiency, quality and costs. By tracking the production lines and performance, the manufacturers could digitize any necessary documentation, and highlight the areas where improvements can be made.
Plastics Manufacturing
The keywords for manufacturers in the plastics industry are productivity, consistency and cost. It is necessary to keep the extrusion or injection mold machines running as much as possible. Tracking the performance and cycle times of the machines can highlight the overall efficiency as well as any fluctuations in quality.
Metal & CNC
CNC machines are usually individually operating and it is essential for them to be operating at an efficient pace with consistency in quality. Tracking the performance and cycle times of the machines can highlight the overall efficiency as well as any fluctuations in quality.
Packaging
Packing and palletizing products is a process that is included in most businesses and it demands consistency. It is also a process where there are a lot of moving parts like packaging material, cardboard boxes and the machinery itself. Tracking this process will create transparency across all moving parts and can visualize the performance across the line.
Agriculture, Fruits & Vegetables
Suppliers of produce, like fruits and vegetables, for supermarkets, have a high demand for running the operation from planting seeds to delivery of packaged products smoothly. Tracking data across these processes can ensure the necessary pace and productivity, as well as draw attention to the maintenance needs of tractors, trucks and production lines.
Wind & Energy
Wind & Energy is an innovative sector dealing with a global topic - the future of our planet. The sector also has a high demand for traceability, and digitization can guide towards operational improvements in terms of operational efficiency, cost-efficiency, and maintenance prediction.
What can you do with data?
Trendlog offer plug and play solutions, which can help your company with the planning and optimization of your production. Trendlog helps your company create an overview of everything from performance and OEE to energy consumption and maintenance planning. Find your own application here: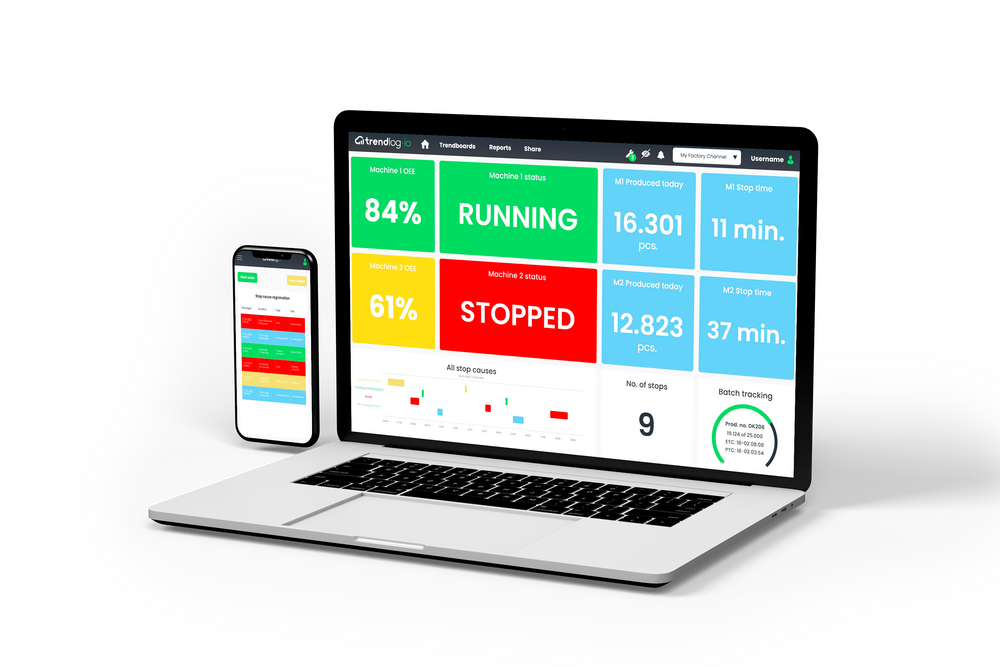 Increase the efficiency and performance of your machines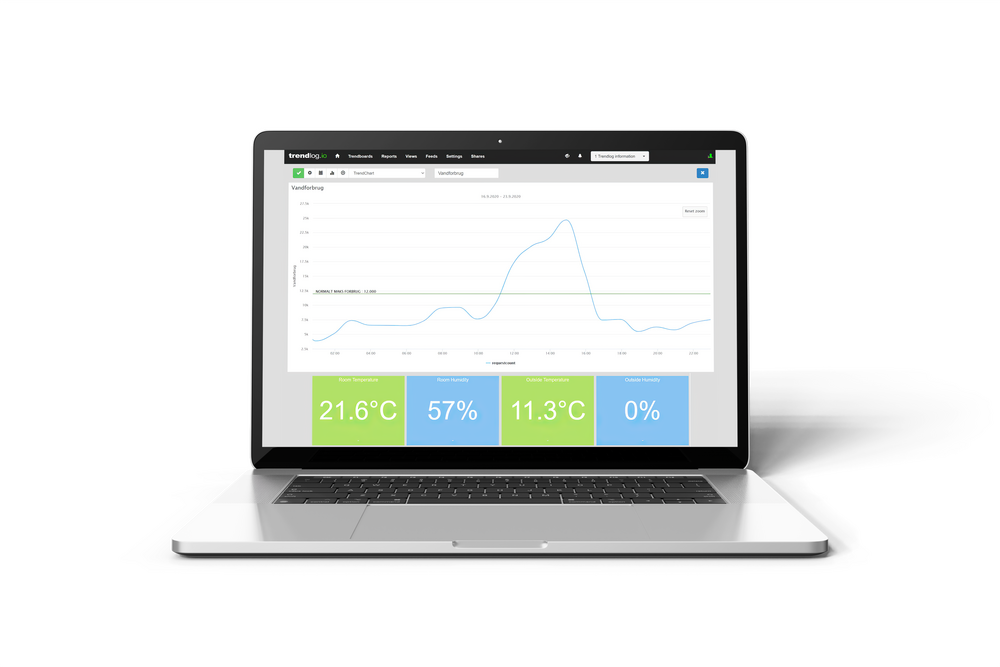 Monitor your consumption and eliminate waste with energy data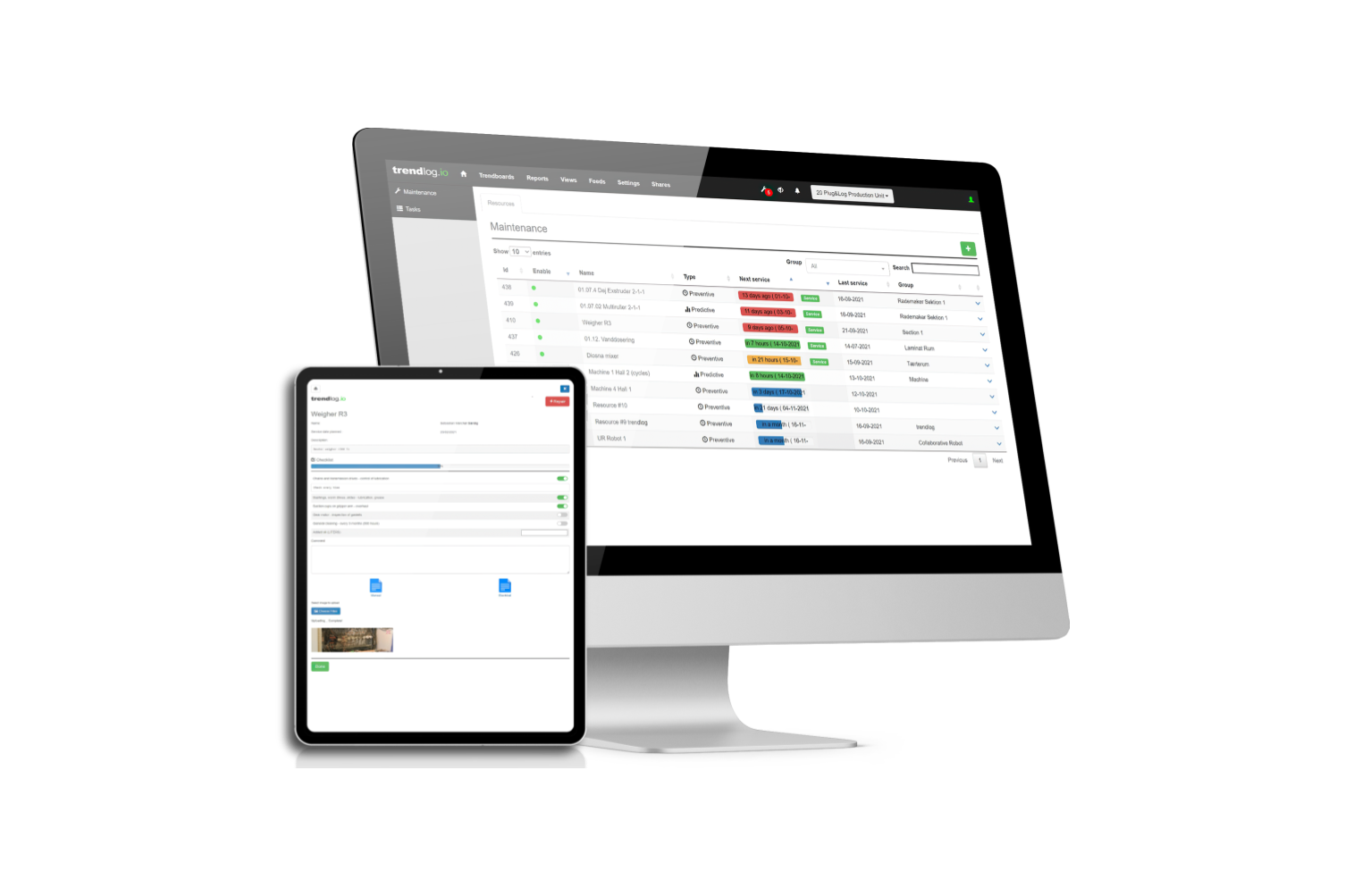 Avoid breakdowns and repairs with a maintenance system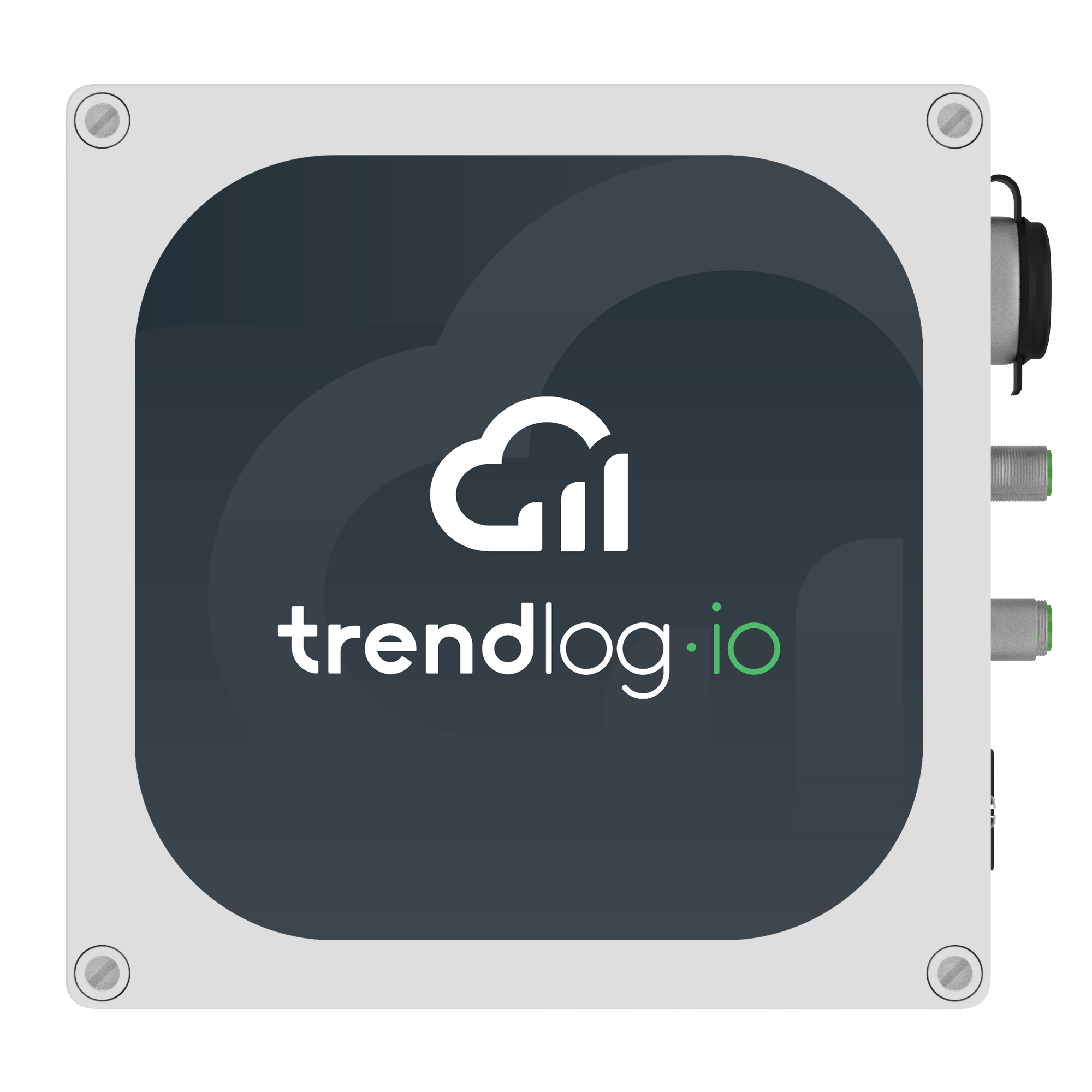 We standardize solutions to collect your data, whether from production processes, or energy and temperature measurements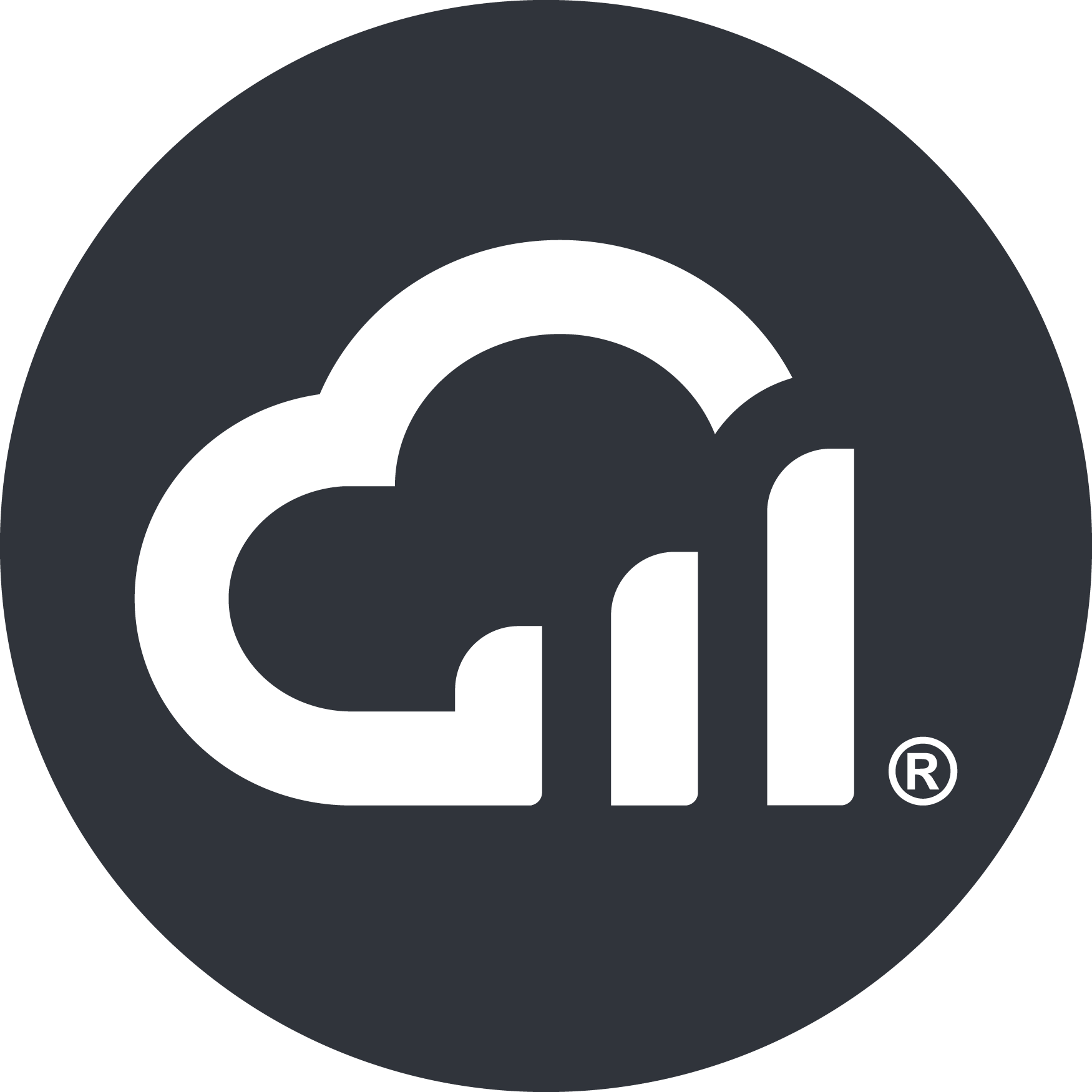 Your data is stored safely in our Cloud service with the necessary precautions taken to ensure the security and prevent data loss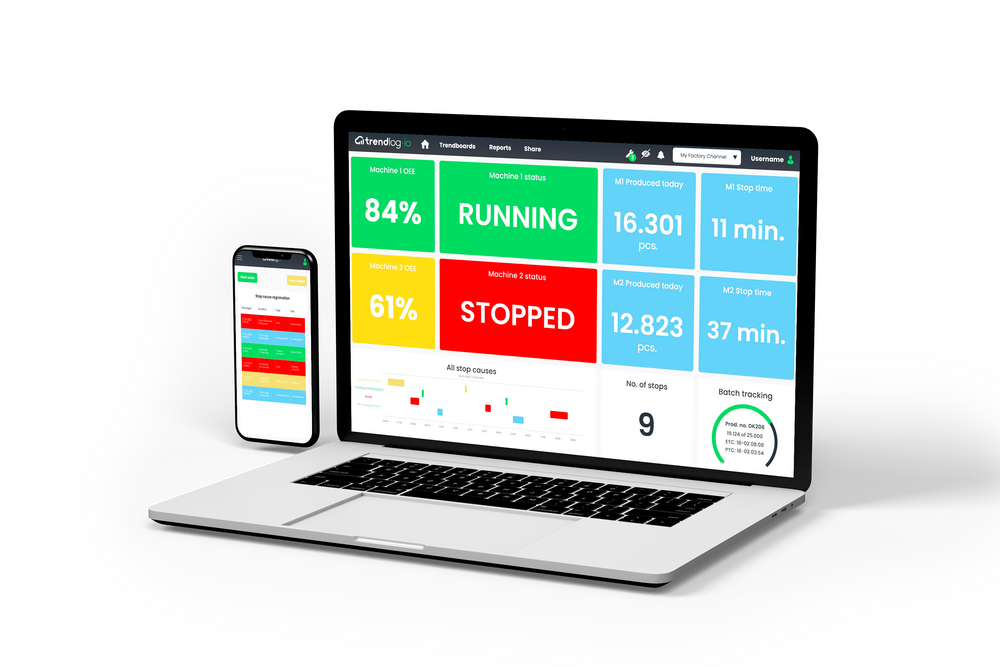 Our dashboard platform is your access to production tracking, reports and maintenance planning – from any device, in realtime
Trendlog Explainer:
How we collect production data
Collecting your production data gives you a better overview of your production and extends the lifetime of your existing machinery.
Our data collector Trendlog UNO can be easily installed on both machines and robots without the risk of downtime for the installation. You can keep track of the production output, register stop causes, and plan your maintenance much more efficiently.
Start your data collection today, and let us help you with the installation and setup as well.
Become a member of Club Trendlog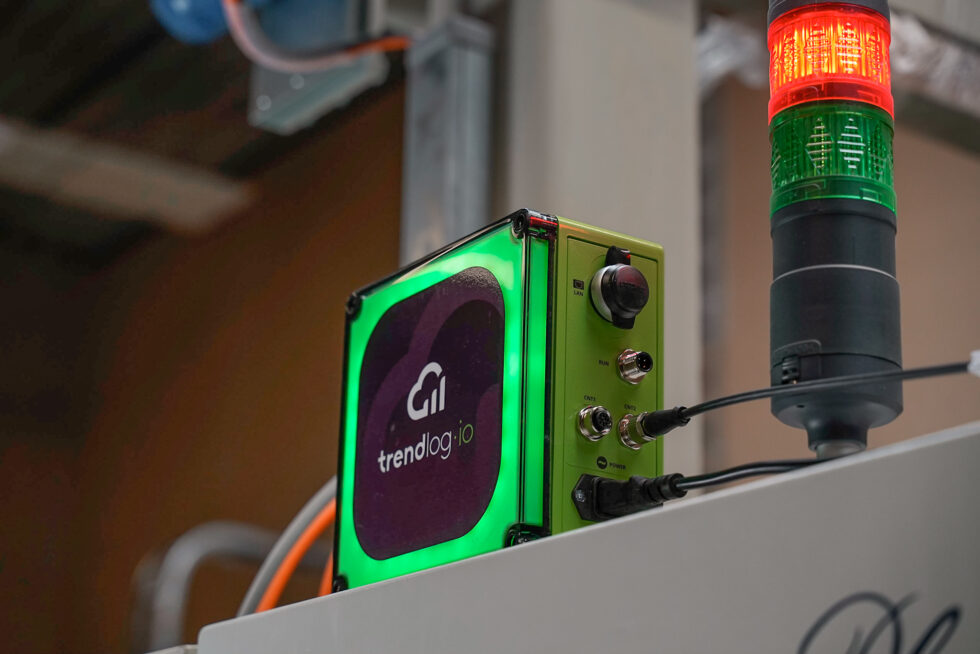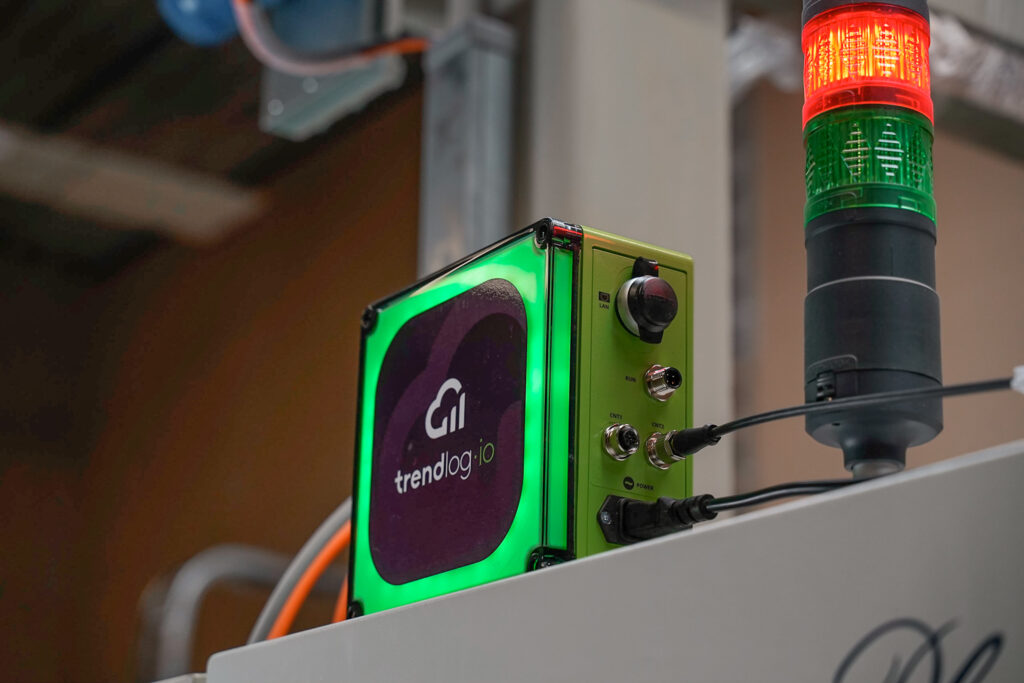 Subscribe to our newsletter
You will be receiving the latest news, inspiration, customer cases and much more 1-2 times a month. Subscribe to our newsletter here.
The newsletter is for you, who is interested in learning more about digitalization in your production. We are mainly focused on 5 different industries including:
Agriculture
Food and beverages
Plastic manufacturing
Metal & CNC
Packaging