Maintenance Planner
Avoid sudden breakdowns and repairs with a digital maintenance system
Maintenance Planner is a subscription-based CMMS system that lets you manage your maintenance and service  inspections. The system replaces clipboards and spreadsheets and allows you to stay several steps ahead of expensive breakdowns. The system includes:
Maintenance overview

Digital checklists

Audit documentation

Historical service reports

Access to technical drawings or manuals on-site
What is Trendlog Maintenance Planner?
Maintenance Planner is a CMMS system which you can use to manage maintenance and service. The system replaces paper reports and the spreadsheet with automatic scheduling and digital checklists which is sent directly to the operator.  That way you'll get the documentation in place and catch repairs and expensive breakdowns in advance.
How do I access to the Maintenance Planner?
You will get access to the Maintenance Planner through a subscription at Trendlog.
Then, by logging onto the Trendlog Cloud-platform you can move on to the overview of maintenance. Here onwards, you can delve into different checklists and overviews and should you bump into any problems, you can search for help in the manual otherwise contact our competent staff.
What are the benefits of a maintenance planning?
Planning of maintenance and service helps your company to predict reparations and expensive breakdowns.
A good system for maintenance planning (CMMS) replaces the complex spreadsheet and paper notes, so you can keep track of the timing of service tasks, get the documentation in order and helps your operators to plan their time.
How long does it take to set up the Maintenance Planner in Trendlog Cloud?
The Maintenance Planner consists of an overview and digital checklists of the areas for which you want to automate the planning of maintenance and service. By following Trendlog's Maintenance Planner manual, you can easily and quickly create the desired overviews and checklists. The time, of course, depends on how many devices you want to plan for.
How many users can you have in the Maintenance Planner?
You can basically create an unlimited number of users with access to the Trendlog Maintenance Planner.
Where can I buy the Trendlog Maintenance Planner?
Most companies know the pain of having broken equipment and machinery cause lost production time. The Maintenance Planner gives companies access to a tool that updates them on the need for changing of components, lubricants, oil change etc. Maintenance Planner either uses schedule based planning, or simple calculations on the basis of performance data to predict, when a check-up is needed – reducing maintenance costs significantly.
You can get  started today
Contact us for a demo and trial run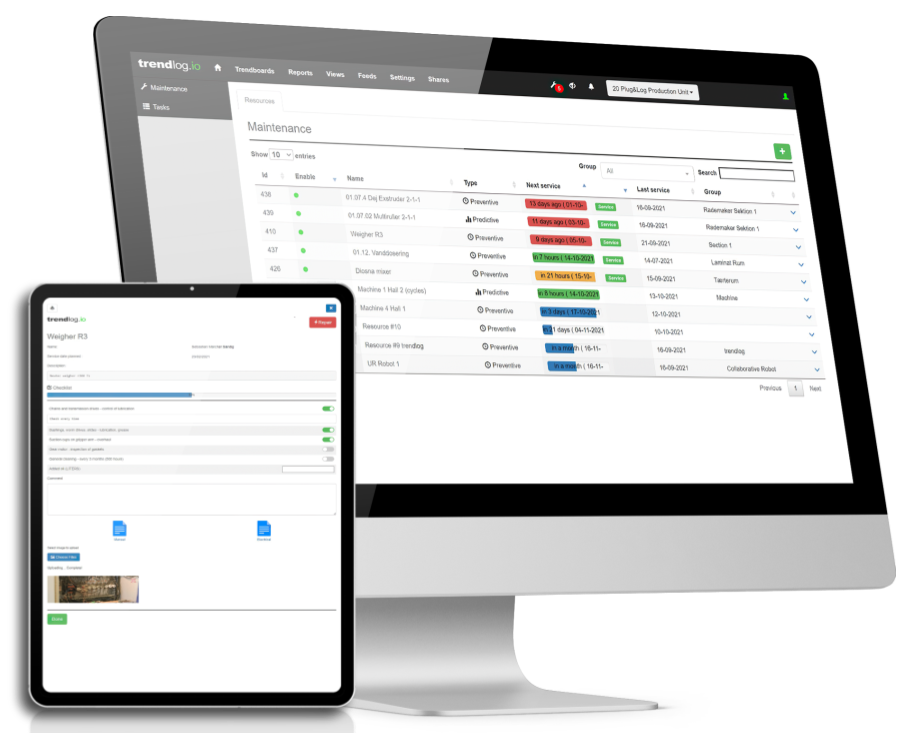 Become a member of Club Trendlog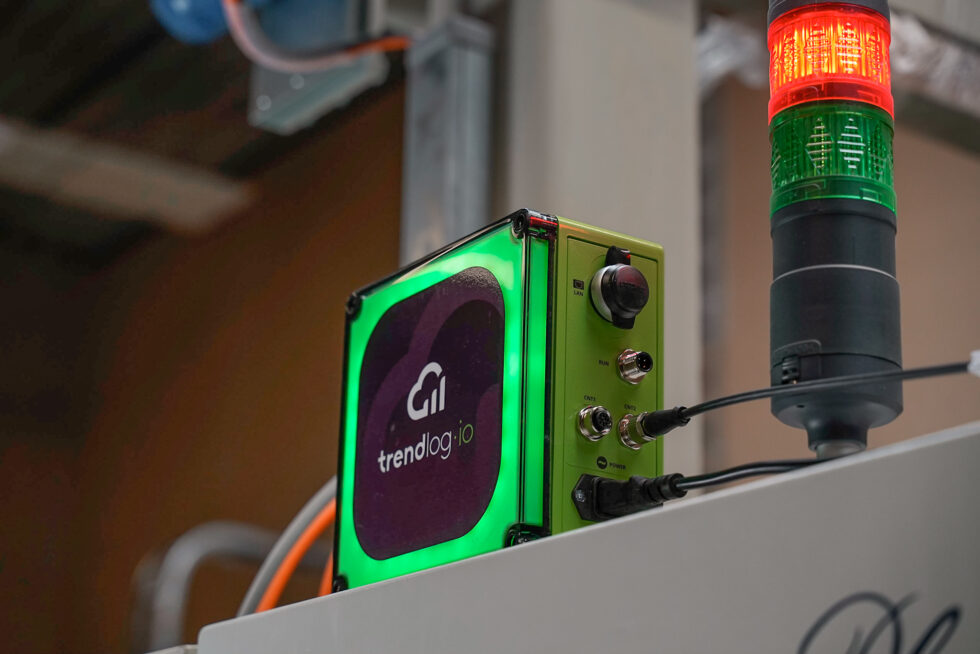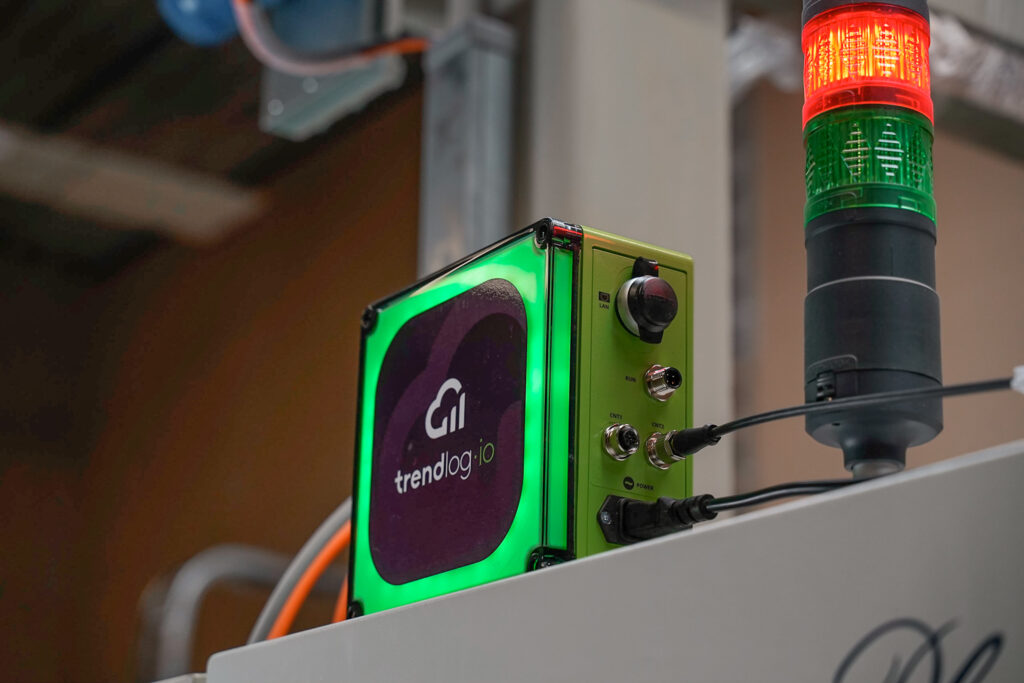 Subscribe to our newsletter
You will be receiving the latest news, inspiration, customer cases and much more 1-2 times a month. Subscribe to our newsletter here.
The newsletter is for you, who is interested in learning more about digitalization in your production. We are mainly focused on 5 different industries including:
Agriculture
Food and beverages
Plastic manufacturing
Metal & CNC
Packaging