Blown water pipe – caught in no time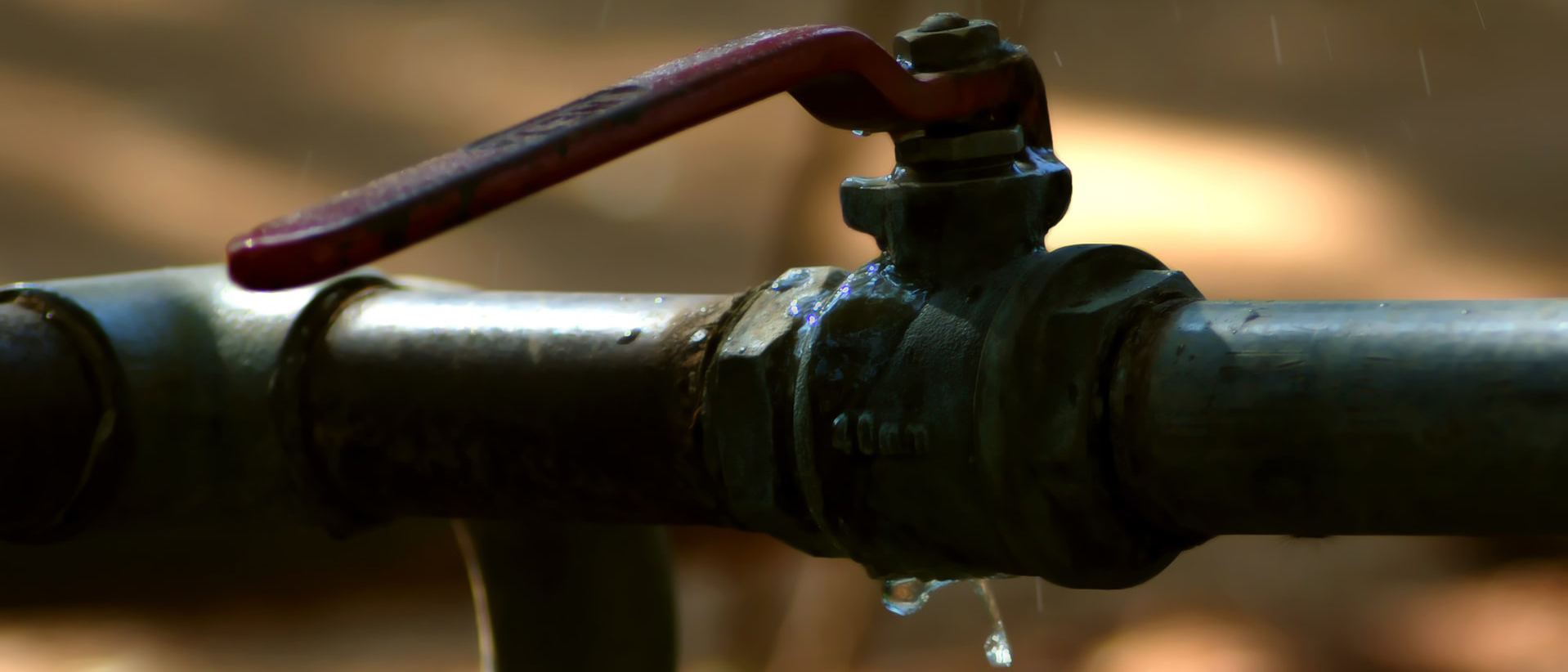 Electricity, water, and CO2 are just some of the energy data with which you can benefit from monitoring, because it can give you an accurate overview of your consumption, but it can also help detect hidden faults.
One of the companies that measures their energy with Trendlog Collect is DYKON A/S, which is the leading manufacturer of duvets and pillows in northern Europe. When DYKON started measuring energy, as a part of their green transformation, it was clear that there was room for improvement.
– We collect data from electricity, water, and gas. The data showed us that we had an unnatural idle usage during a weekend when nobody was here. Then we found out that it would be smart to put a valve on the compressor to avoid it giving off unnecessary energy during the weekend. It helped a lot on the electricity consumption, says Flemming Sørensen, Factory Manager at DYKON.
Measuring energy data, however, does not only help their green transition. It can also help discover hidden faults that you would not otherwise notice.
– One Monday morning we saw that there had been a huge water consumption during the weekend. It turned out a water pipe had burst due to frost, and because we automatically got data from it, we were able to discover it immediately, says Factory Manager at DYKON, Flemming Sørensen.
Take advantage of your data
When you take advantage of the value that data offers, you can achieve great financial benefits, but the knowledge that you gain can also help you with green transitions, increased production, higher security and streamlining of various work tasks.
For DYKON, the utilization of energy data has meant saving on their electricity consumption and even helping them avoid major water damage. The value that data has created at DYKON is indispensable. As they're making green transitions in multiple places around their company, they also save a ton of money on operation costs.
Become a member of Club Trendlog
Subscribe to get inspiration for your next digitization project with content that takes you through the ins and outs of Industry 4.0, data collection and sustainability
5 tips to streamline the data across the production plant.
What are the solutions to manufacturing's biggest challenges? Read more here.
Is it possible to keep an eye on 200 machines while reducing the number of times they need to be replaced? Yes, you can, and Axel Månsson A/S has proven it.