Data as a management tool
How do you reach your KPIs in production?
In today's competitive business environment, production managers are constantly faced with the pressure to meet KPIs to ensure the smooth and efficient operation of production processes.
This is where data proves to be a valuable tool that can allow you to make informed decisions on the right basis.
But first and foremost, it's about being able to set meaningful KPIs that impact production.
By collecting different data from the machines and actively implementing it in your workflows, you can stay ahead of challenges such as downtime, long process times and bottlenecks.
This gives you greater predictability in your strategic planning. When you know what can happen, you can better ensure you reach your KPIs.
The data collection should be used to generate a larger amount of data that can be analyzed to identify trends, nuts and bolts, and areas to optimize production.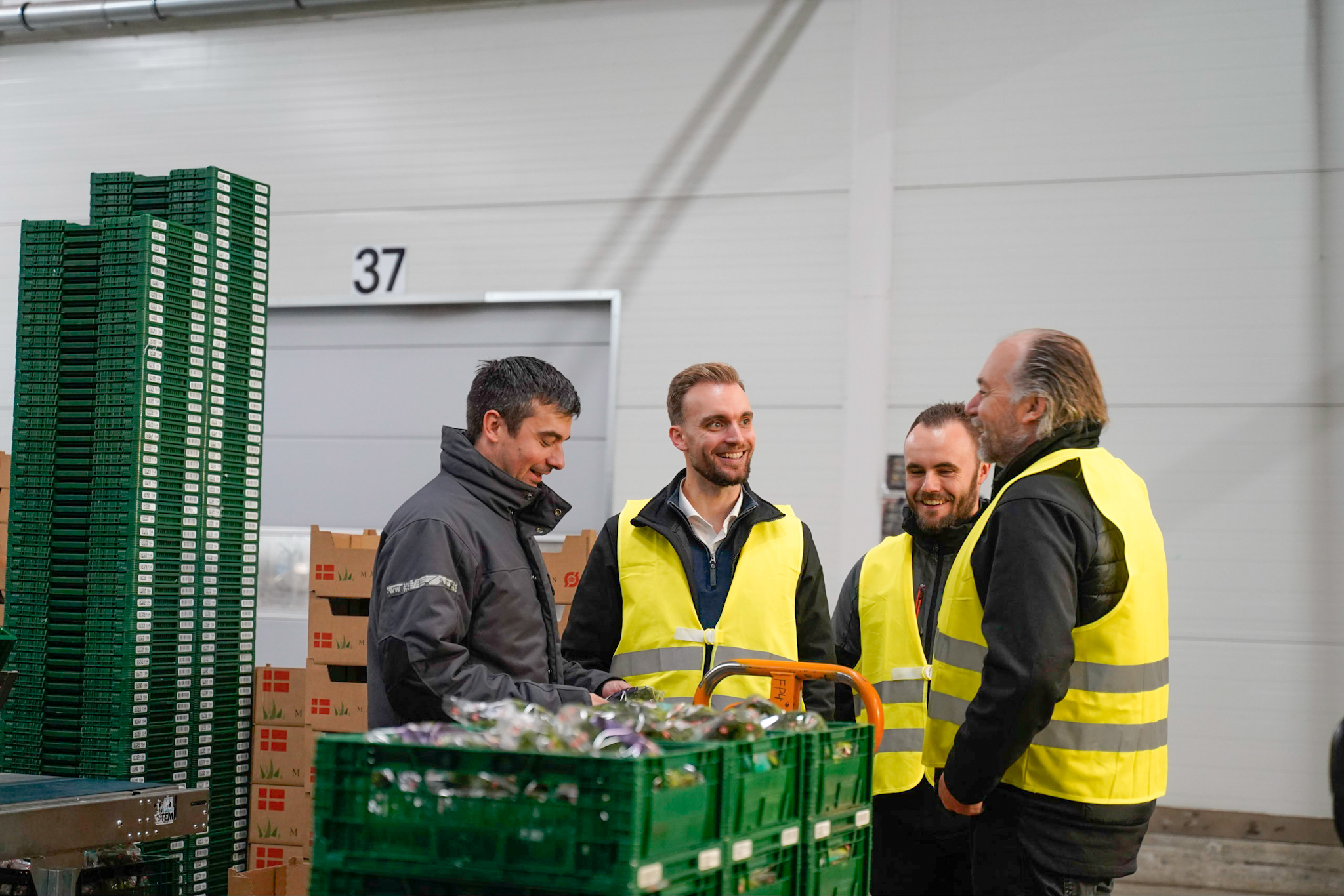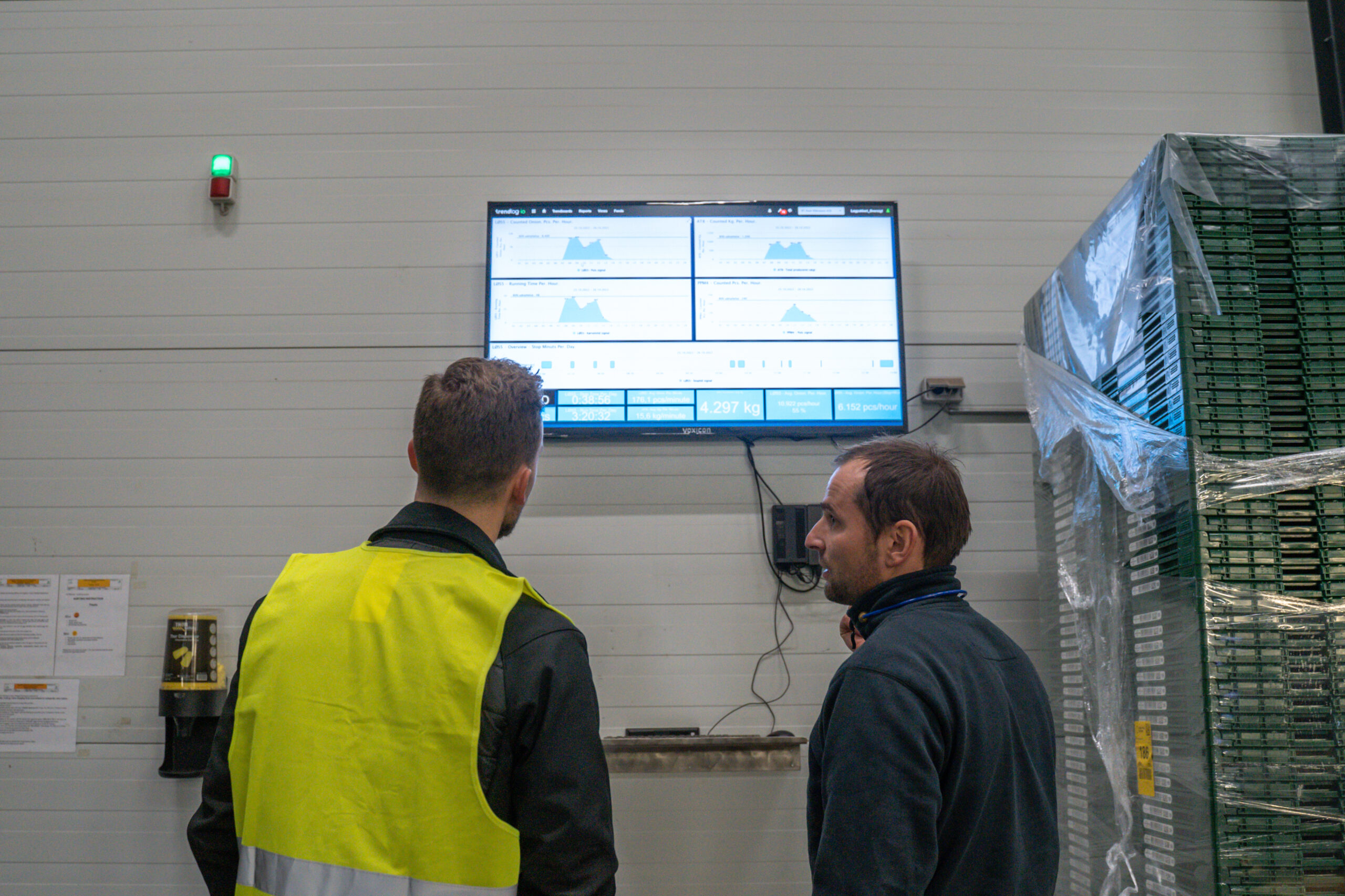 What do you get with data?
Data from your production lines can help you achieve KPIs such as:
Fewer costs
Optimal machine utilization, i.e. OEE
Greater output
Lower error rate
Higher turnover
The manufacturing industry has grown significantly over the past decade, and the need to optimize production to maintain revenue and competitiveness has increased.
Digitalization brings efficiency to production
Data-driven decision-making has become a crucial component of effective production management. By leveraging data as a management tool, production managers can set meaningful KPIs, monitor operations in real-time, utilize predictive analytics, promote continuous improvement and collaborate within the company.
Digitizing production gives you increased precision and a more accurate picture from which to plan processes and workflows. The increased digitalization of production can minimize sources of error. So you can get ahead of the game by actively using data and at the same time prevent these mistakes with data: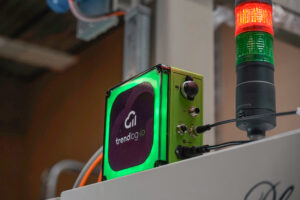 Sign up for the Trendlog newsletter
Want to be the first to receive exciting news about OEE, digitalization in production, updates from Trendlog and much more? Then you can sign up for our newsletter here.