Data eliminates long stops at L&P Springs
Can you increase the efficiency of machines that run around the clock? Yes, you can, and they have proved so at L&P Springs Denmark.
L&P Springs Denmark, which is part of the American company Leggett & Platt, produces springs for mattresses, which they export to the whole of the Nordic region, from the factory in Tirstrup. Their machines run 24 hours a day, and they produce both to stock and order.
A few years ago, they were looking for an online system that could collect production data so they could better monitor their production and find out if it were possible to increase it.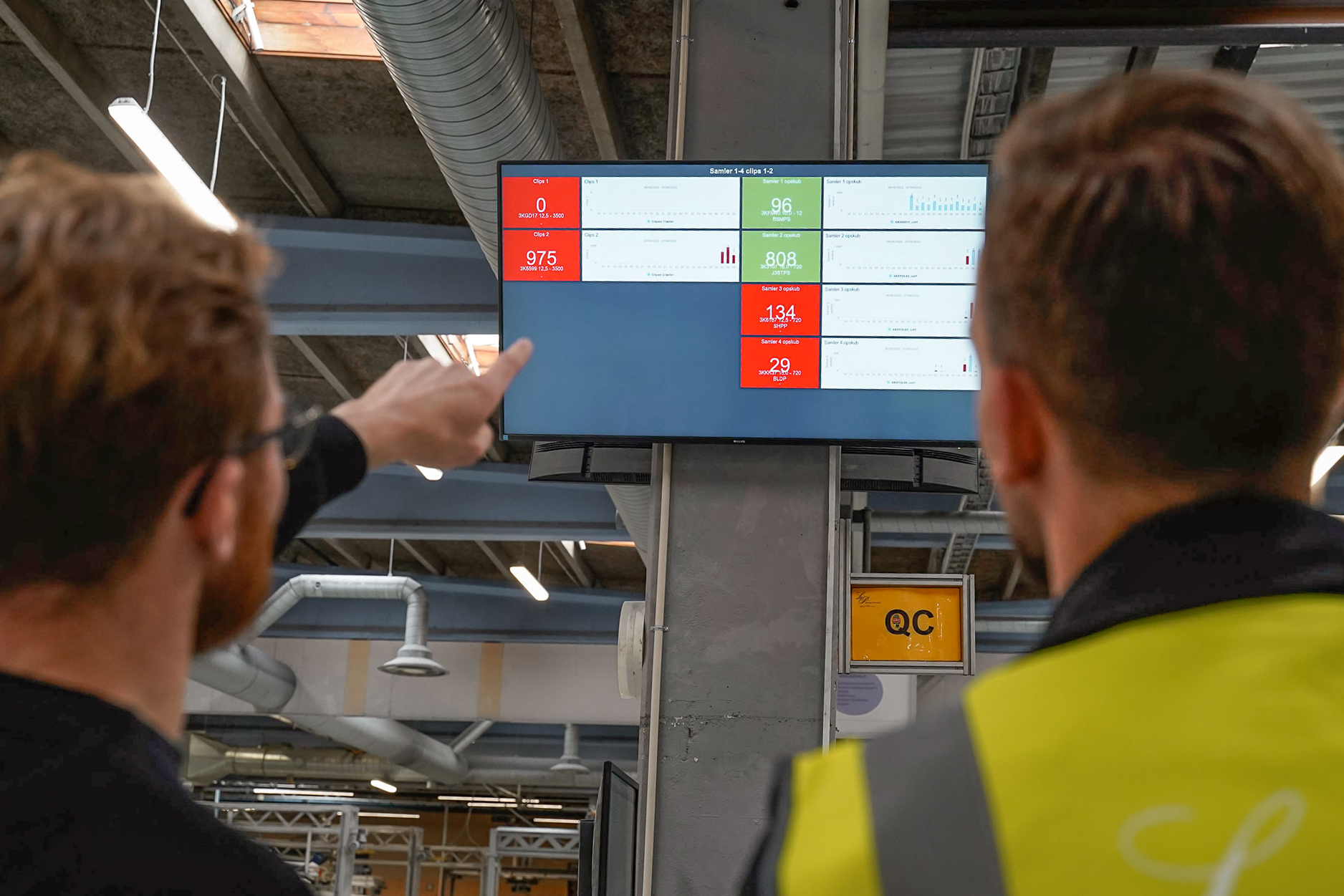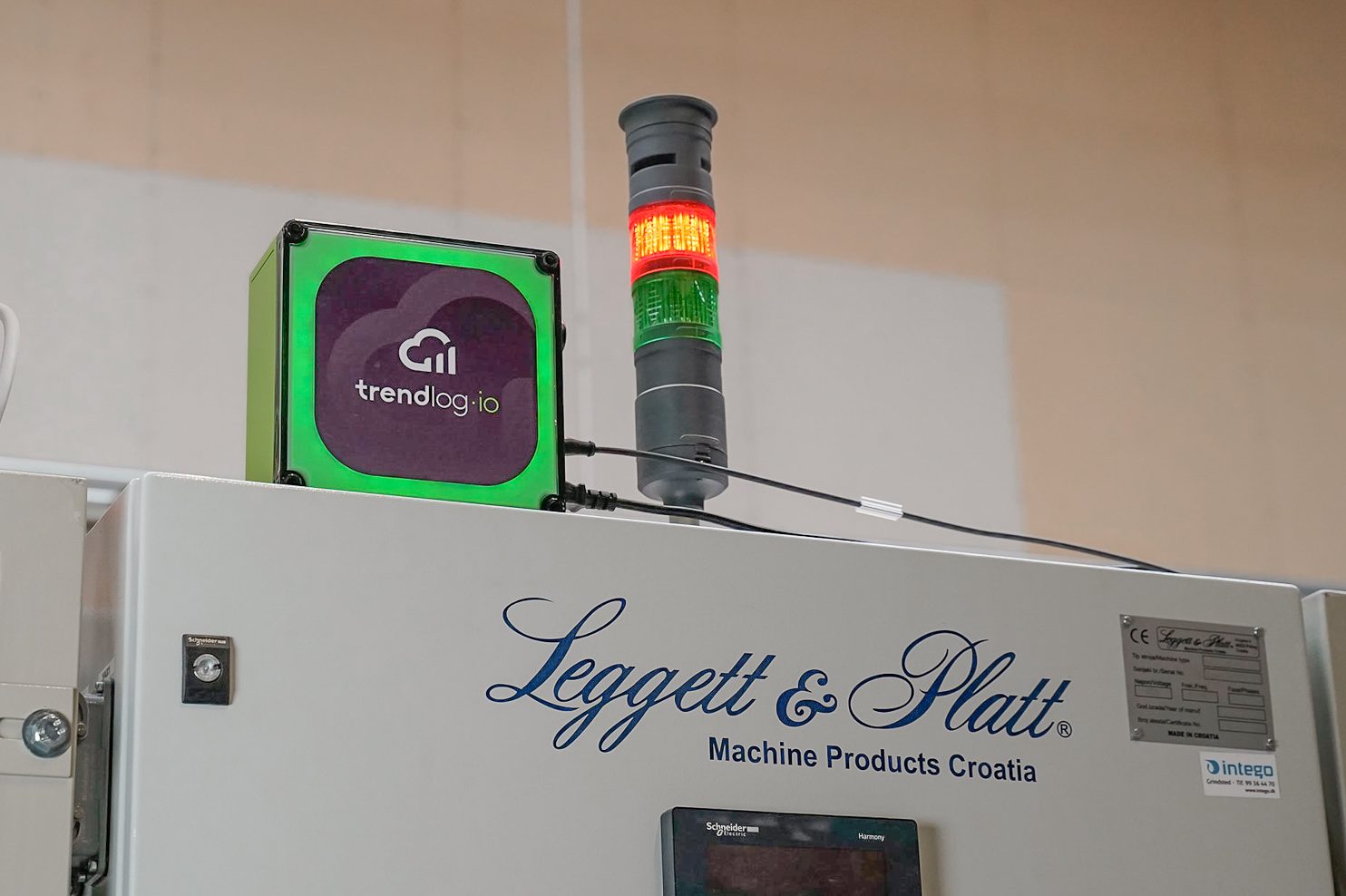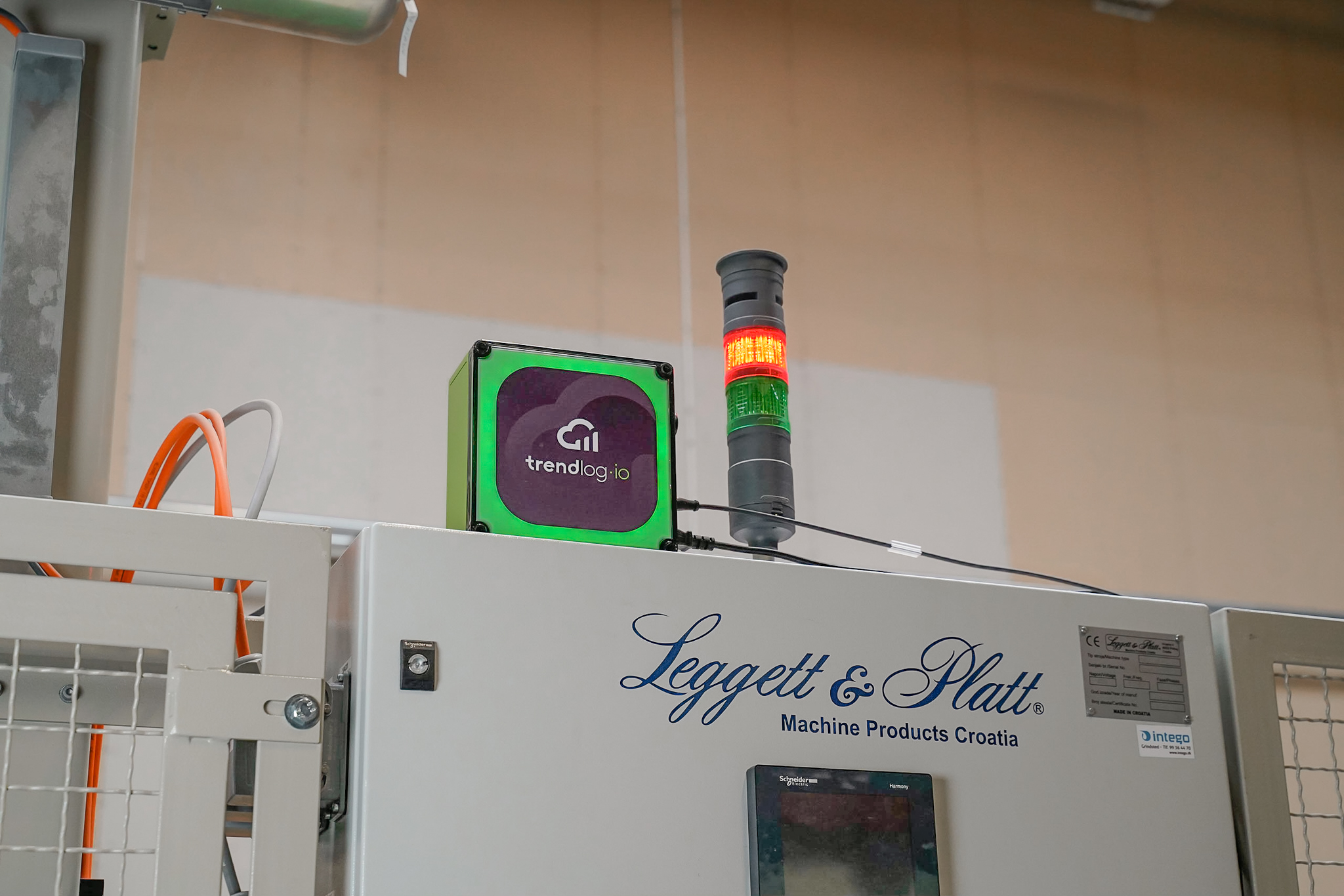 – We ran into Trendlog among other options, and we chose Trendlog because it is a cost-efficient system. I was quite easy to install and we were up and running quickly, says managing director of L&P Springs Denmark, Morten Jørgensen.
In several places in the production, there are screens that constantly show whether the machines are running or not, product count, and stop times. That way, the technicians on the floor can constantly keep an eye on the production, and if a machine should stop, they can easily intervene and correct the error.
– We have increased our efficiency by 5% over the years with Trendlog. We have done this by both looking at, and using, data but also by introducing Trendlogs Maintenance Planner, so we now do preventive service on the machines, says Morten Jørgensen.
Five percent may not sound like much, but when it is on machines that already run around the clock, it is a nice increase.
According to Morten Jørgensen, they plan to introduce digital quality control so that in the future they can cut down on paper consumption by generating quality reports through Trendlog's platform.