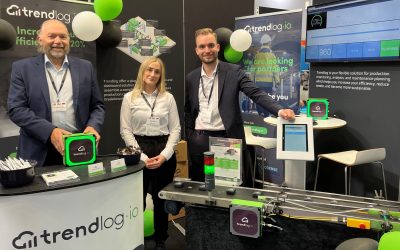 Last week, a large part of the Trendlog team was in Munich at the Automatica 2022 trade fair, where we were part of Odense Robotics' Danish pavilion. And what a week it was!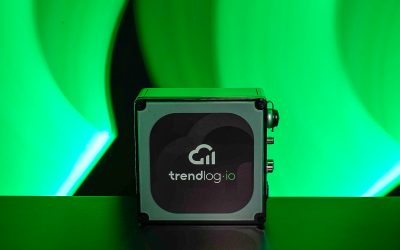 The all-new Trendlog Collect 2.0 – The simple way of optimizing production.
When Trendlog goes to Germany for Automatica – The Leading Exhibition for Smart Automation and Robotics – later this month it will not only mean the entering into the German market, but it will also be where we will unveil a brand-new product.
Become a member of Club Trendlog
Subscribe to get inspiration for your next digitization project with content that takes you through the ins and outs of Industry 4.0, data collection and sustainability.