When Trendlog goes to Germany for Automatica – The Leading Exhibition for Smart Automation and Robotics – later this month it will not only mean the entering into the German market, but it will also be where we will unveil a brand-new product.
Become a member of Club Trendlog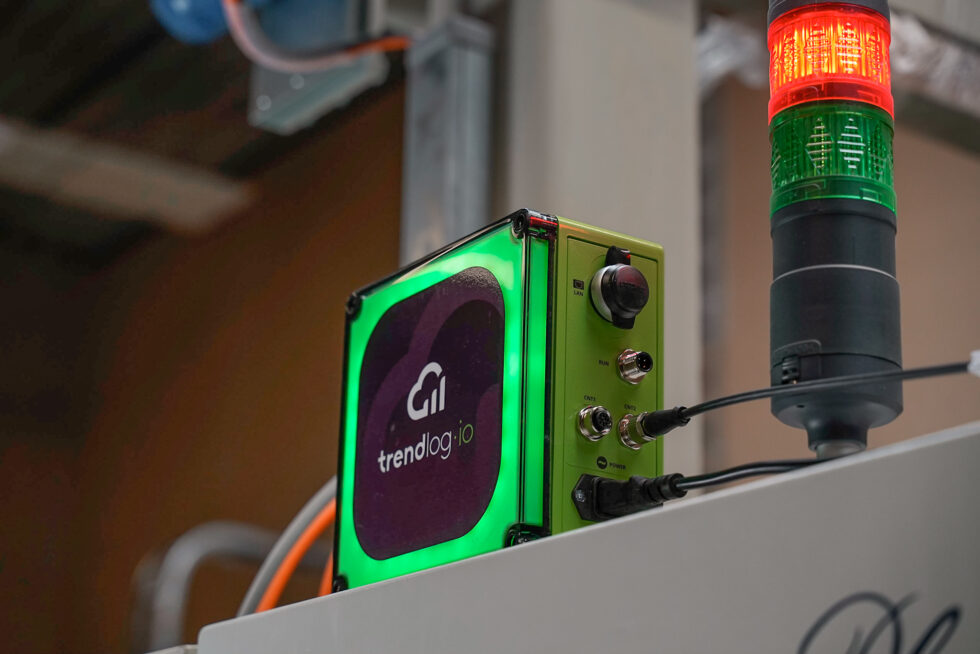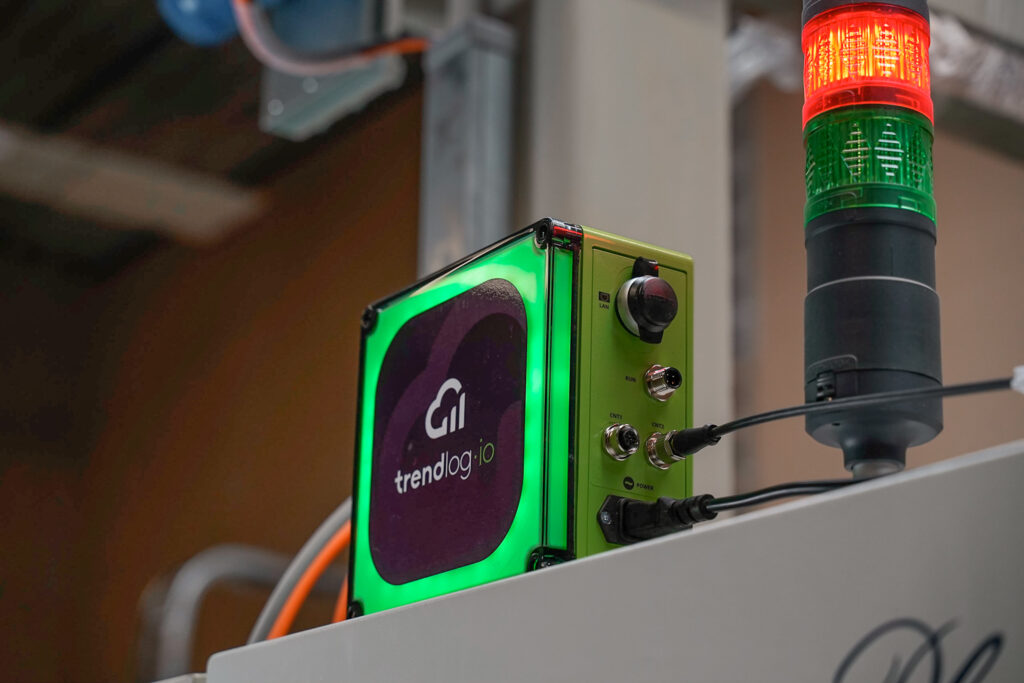 Subscribe to our newsletter
You will be receiving the latest news, inspiration, customer cases and much more 1-2 times a month. Subscribe to our newsletter here.
The newsletter is for you, who is interested in learning more about digitalization in your production. We are mainly focused on 5 different industries including:
Agriculture
Food and beverages
Plastic manufacturing
Metal & CNC
Packaging