The all-new Trendlog Collect 2.0
The simple way of optimizing production
The new and smart Trendlog Collect 2.0 or Trendlog Collect i4.0, that collects data insights in real time, is easy to retrofit on machines & robots. The data collector has built-in power, an input/output module and a small computer which makes the box plug & play as well as stand-alone.
Trendlog Collect i4.0 is also featured with an on-site LED indicator that can show you the LIVE status of the machine or robot. Contact us to find out more about Trendlog Collect i4.0 and production monitoring in general.
Plug & Play
LED LIVE indicator
Industry 4.0 ready
Digital & analog inputs/signals
230 VAC
Ethernet, WiFi or 4G
In-box data buffer
180 x 182 x 90 mm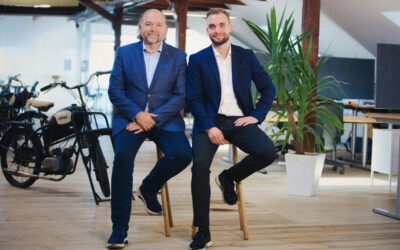 Per 1st of October, Trendlog.io restructured internally, and has assigned Sebastian Märcher Sandig as new CEO.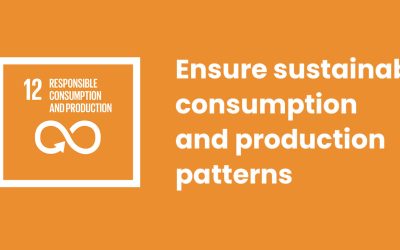 The Sustainable development goals aims to create a more sustainable future. Trendlogs tools will guide you towards that future!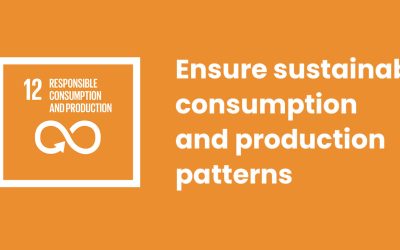 Food waste needs to be reduced in order to reach the Sustianable Development Goals. Use Trendlog as a sustainability tool.