The all-new Trendlog Collect 2.0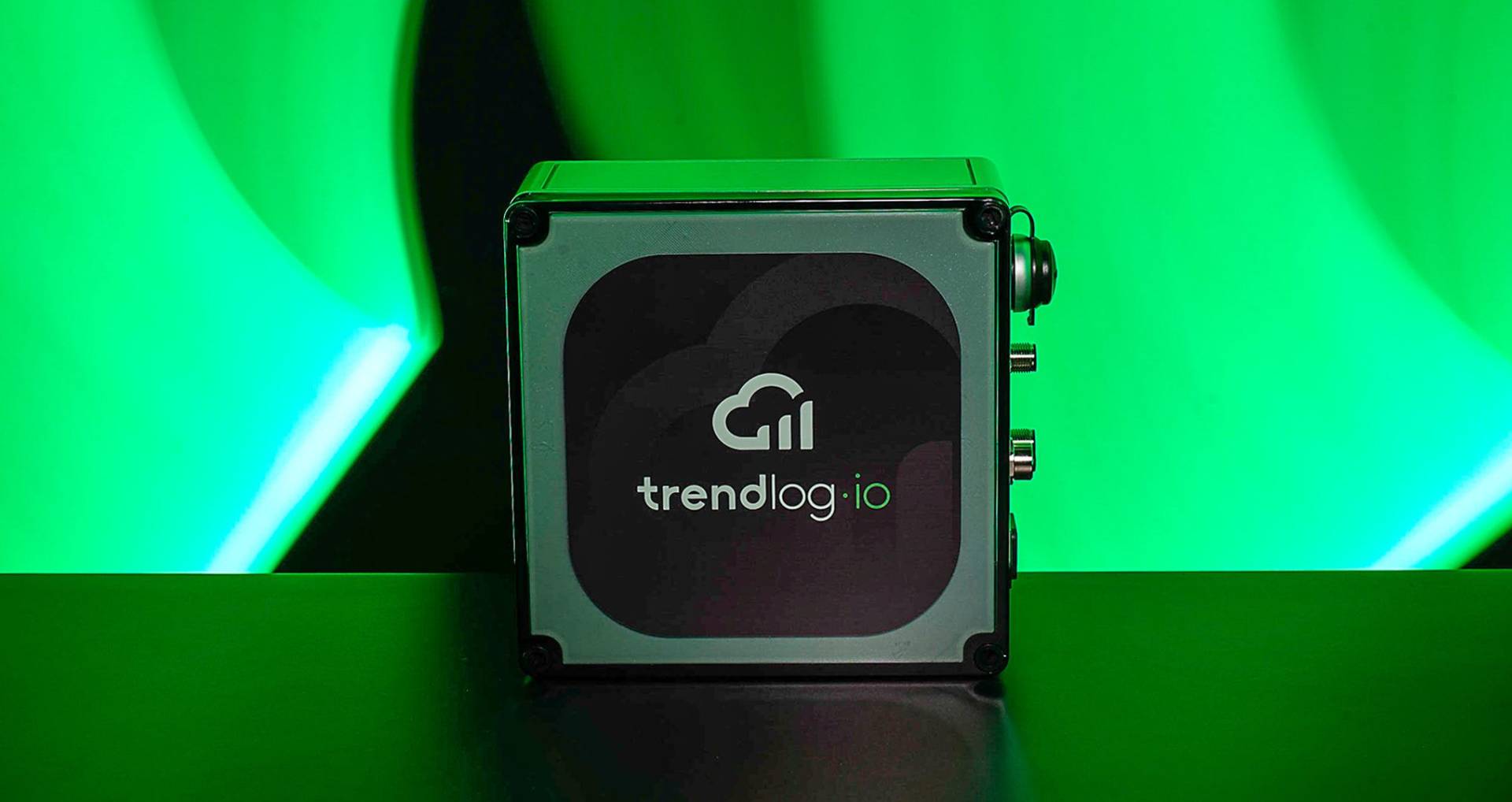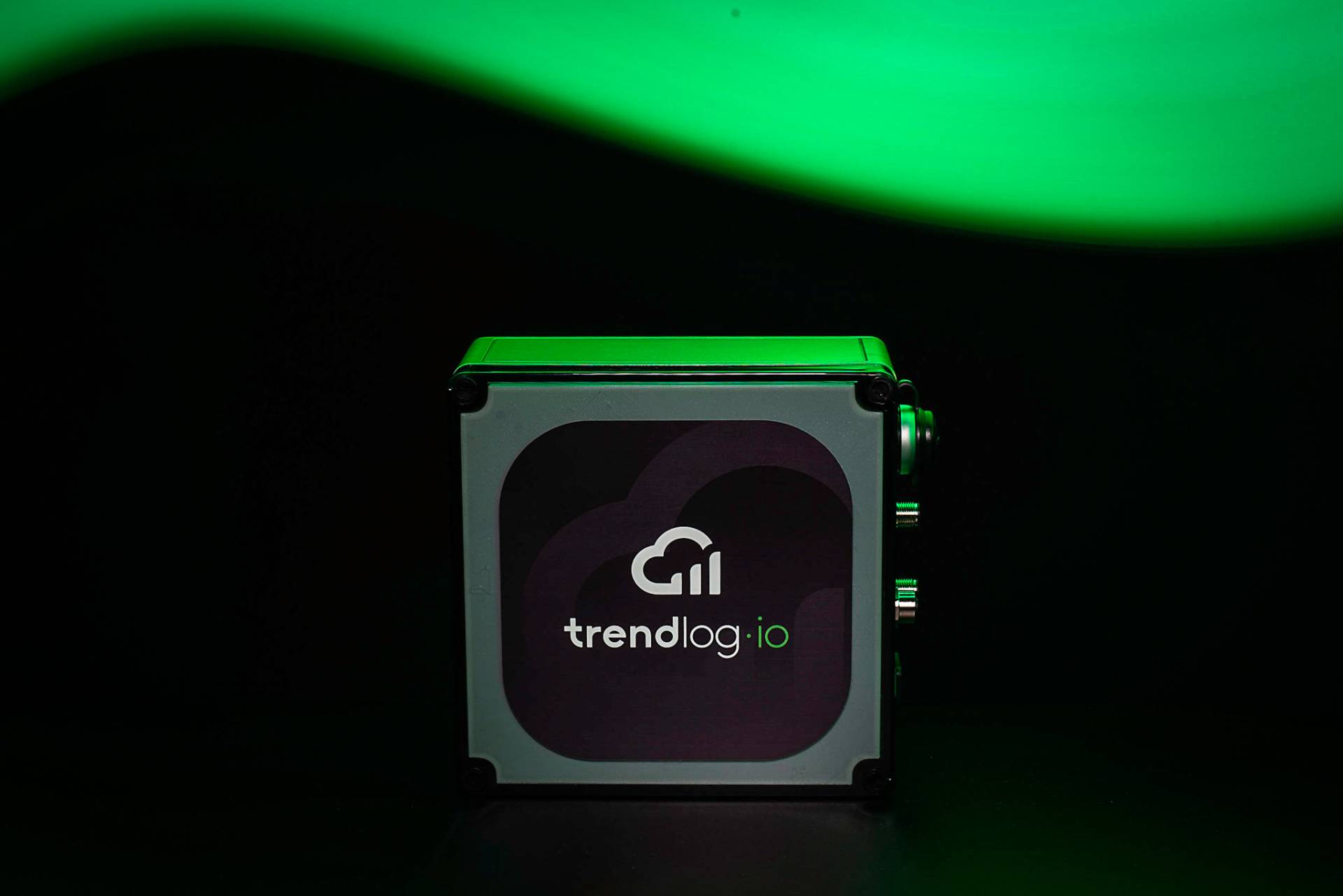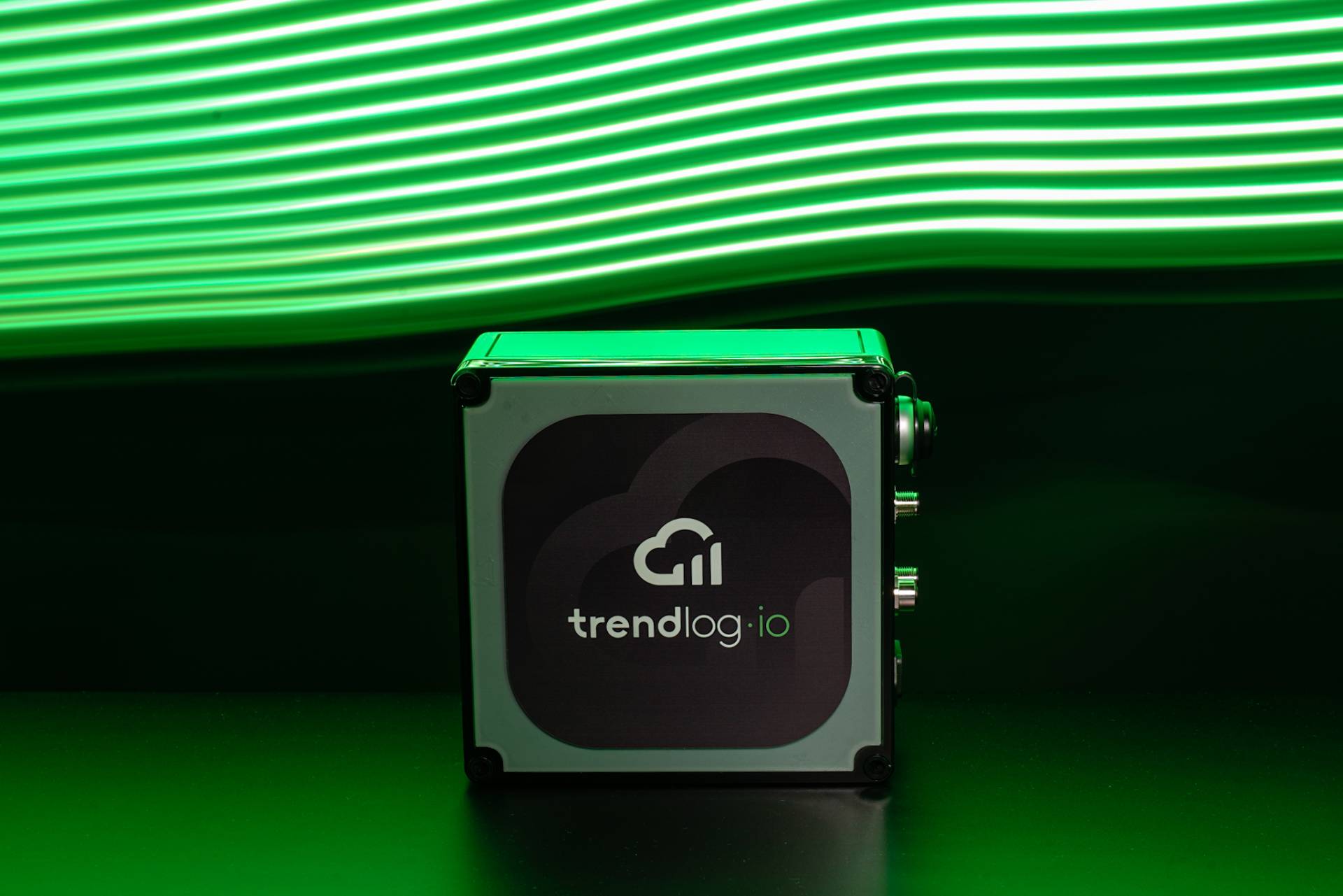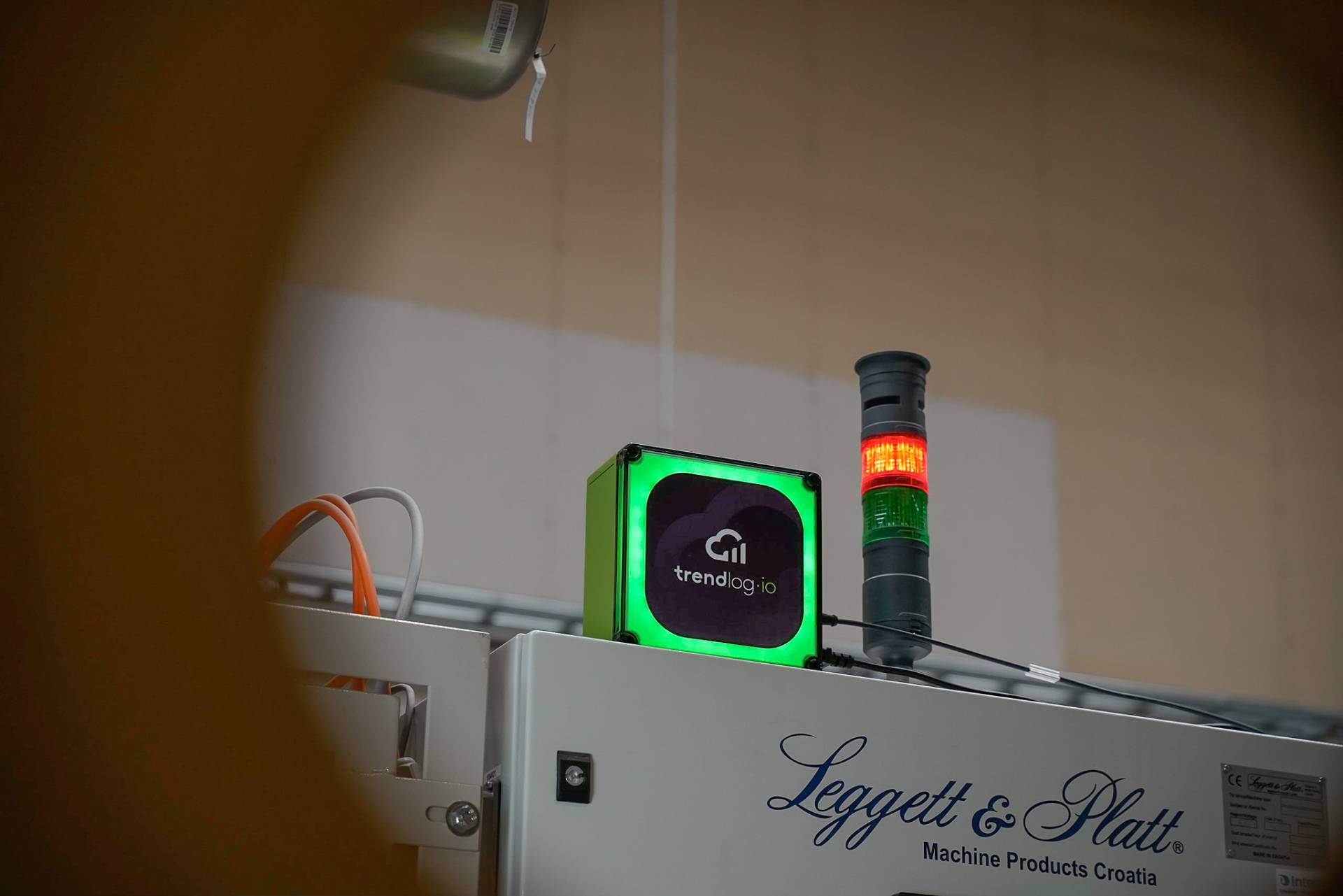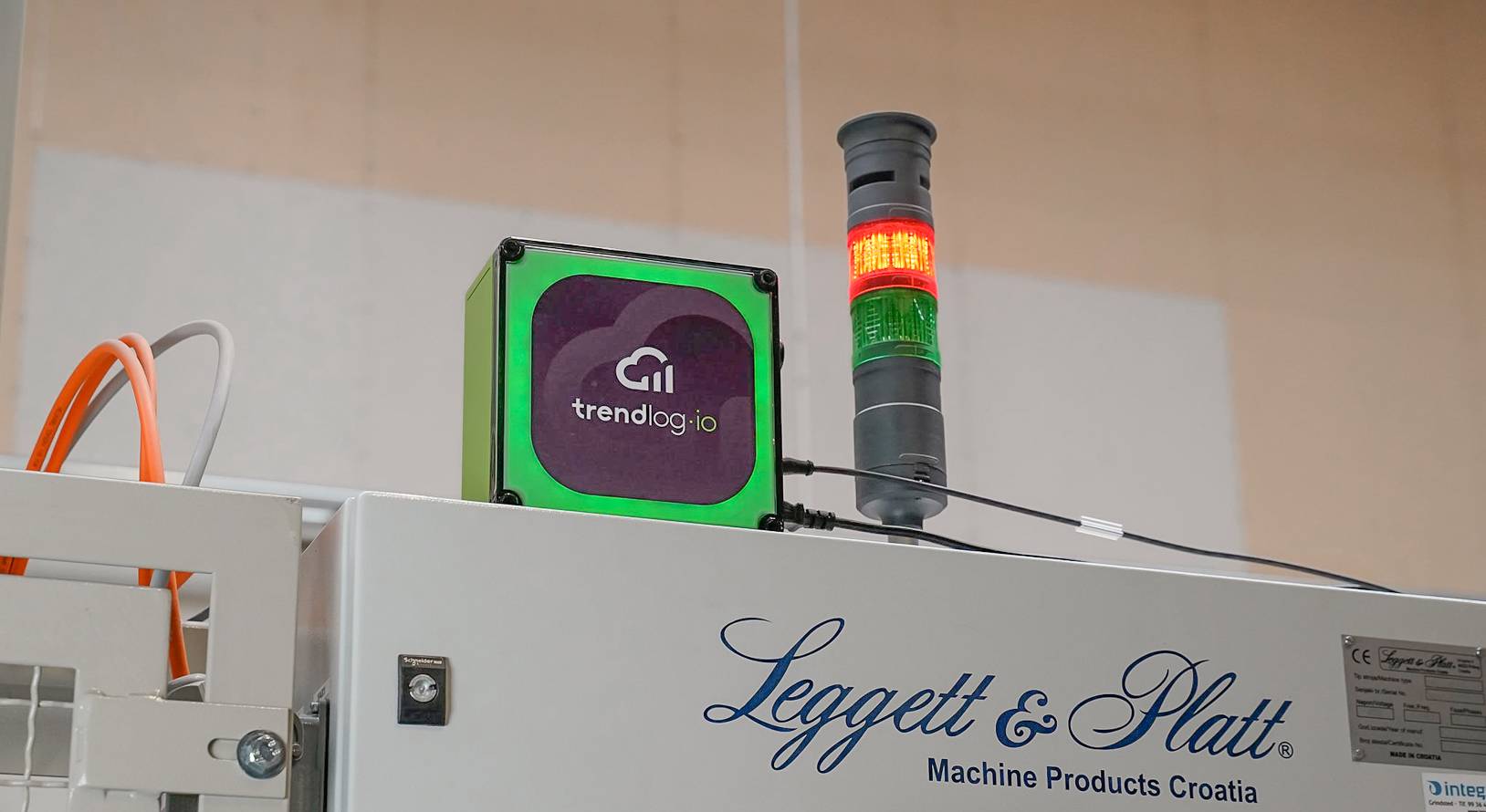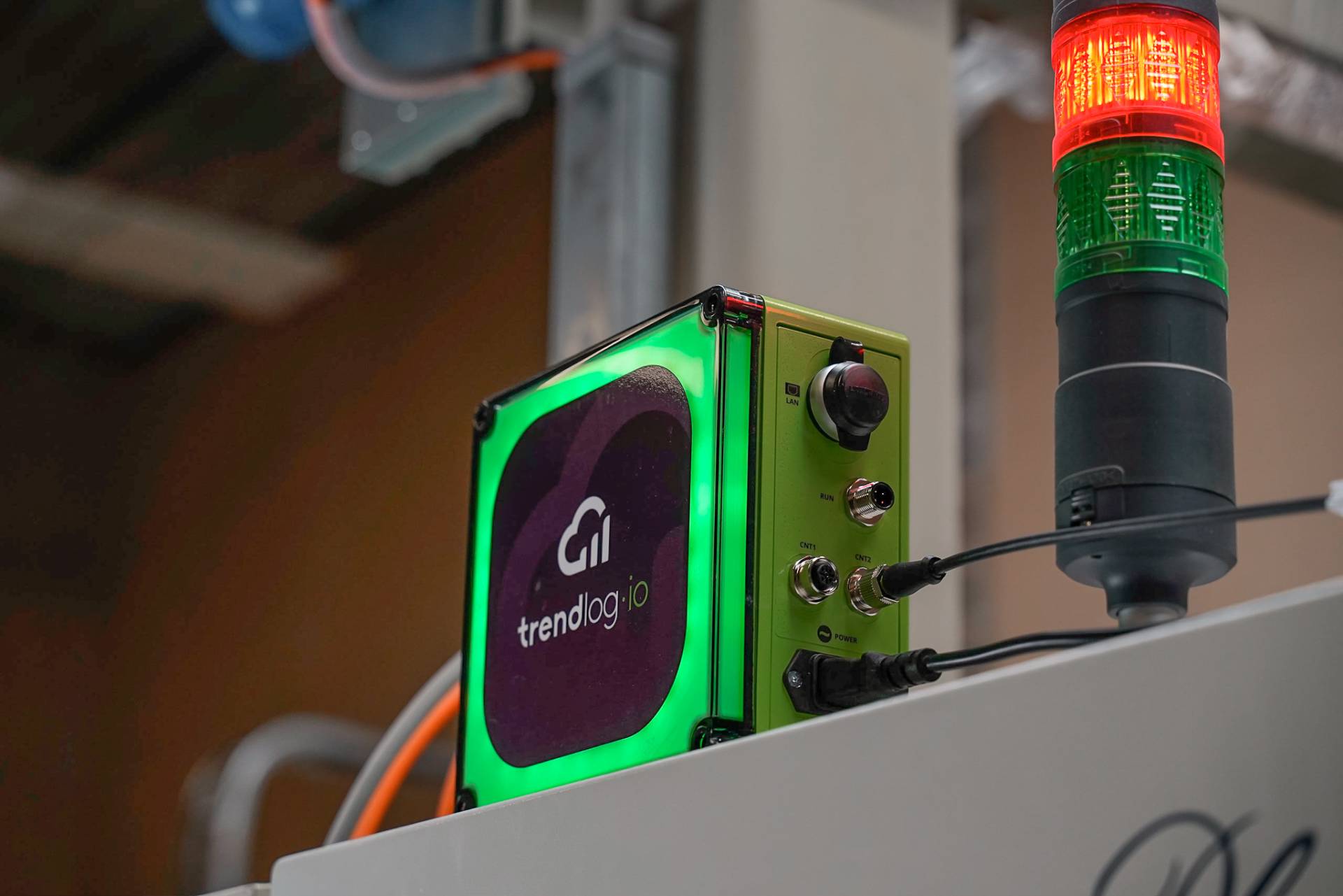 The simple way of optimizing production
The new and smart Trendlog Collect 2.0 or Trendlog Collect i4.0, that collects data insights in real time, is easy to retrofit on machines & robots. The data collector has built-in power, an input/output module and a small computer which makes the box plug & play as well as stand-alone.
Trendlog Collect i4.0 is also featured with an on-site LED indicator that can show you the LIVE status of the machine or robot. Contact us to find out more about Trendlog Collect i4.0 and production monitoring in general.
Plug & Play
LED LIVE indicator
Industry 4.0 ready
Digital & analog inputs/signals
230 VAC
Ethernet, WiFi or 4G
In-box data buffer
180 x 182 x 90 mm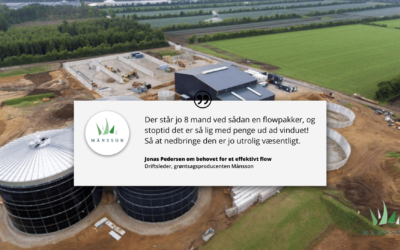 Danish vegetable producer Månsson prevents breakdowns with data, and it makes the work life much easier, says production manager Jonas. Read the story here.
Maintenance Planner reduces service costs at Axel Månsson. Operations Manager Jonas tells us more in this story, about how they use the system, and which results they've seen .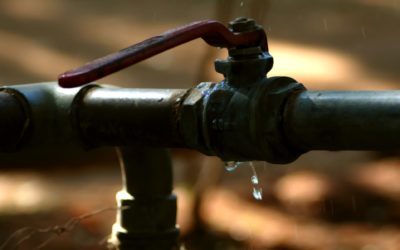 A customer of Trendlog.io noticed a blown water pipe during the weekend that was caught in no time. How? You can read about it in this story.