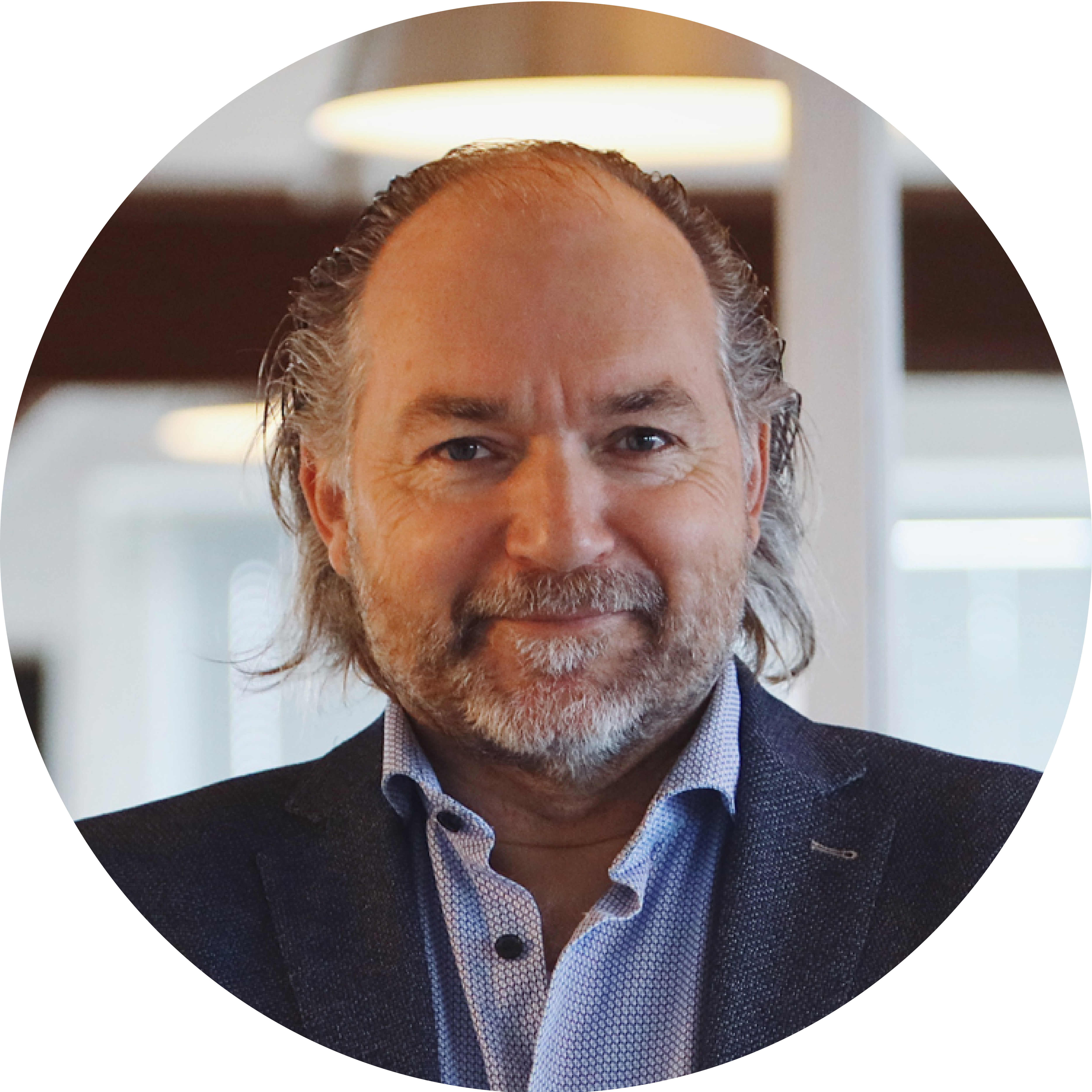 Industry 4.0 Blog
The founder of Trendlog.io, Lars Märcher Sandig, shares his advice and experiences within Industry 4.0, data collection and effective implementation of digitalization
Biggest challenges of manufacturers today
Production companies, both in Denmark and abroad, are facing some difficult challenges. Challenges that are important to address and revolve around subjects like competitiveness, adaptability and sustainability. In our latest blog post we highlight some of them, and tell you how digitisation can be a central element in the solution to their problems. Read more about it in this blog post.
5 tips to streamline the data across the production plant.
Enlighten yourself with expert advice
With a long career in the foods and packing industry, Lars discovered a need for tools that could digitize performance insights more suitable for the management level. This led to the founding of Trendlog.io and the establishment of a management tool that could ease the administration of production planning and machine performance. Trendlog.io is a family-run business striving to create human-centered solutions that can uncover hidden optimization potential and bridge the gap between automation and digitization. It's a new step within the industry and it takes willingness to adapt which is often a barrier to overcome for companies. That is why we're creating a universe that can evolve you as an expert in Industry 4.0 and let you discover how standard solutions can generate optimization opportunities for you.
Become a member of Club Trendlog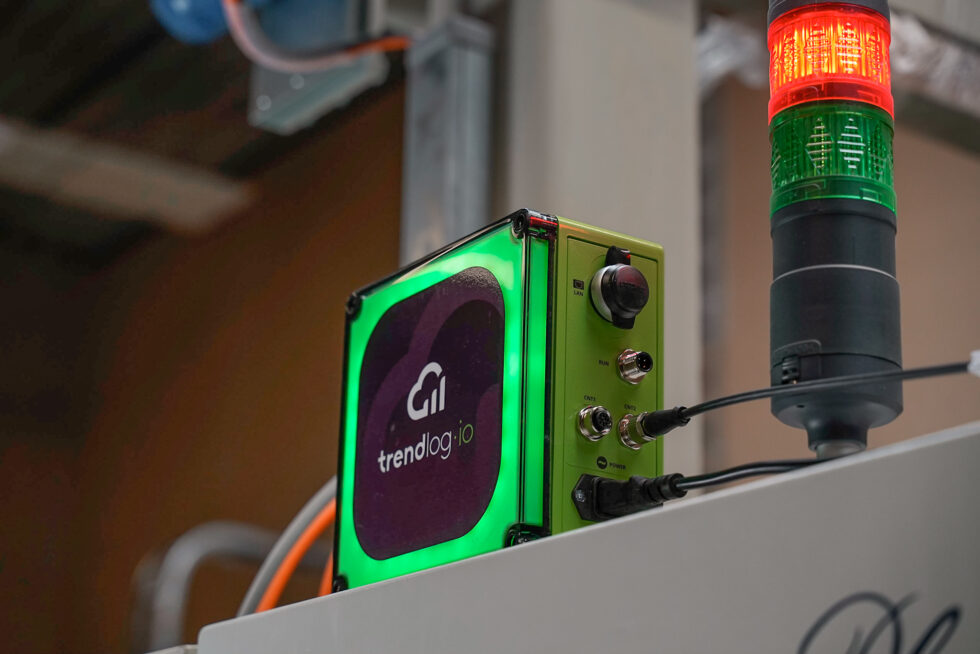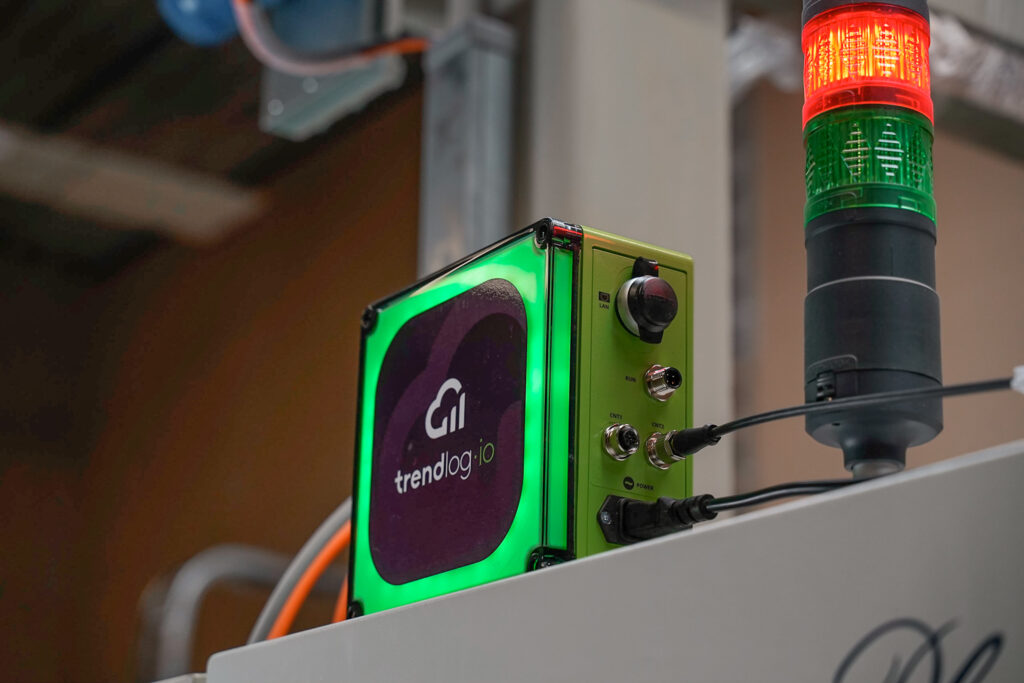 Subscribe to receive blog releases
By subscribing you'll be the first to receive our blog releases, and get the latest news about topcis like, digitalization, production opmization etc. 
Besides you'll be receiving information about how Trendlog can be helpful in industries like:
Agriculture
Food and beverages
Plastic manufacturing
Metal & CNC
Packaging