Trendlog as a tool for sustainability:
Target 8.4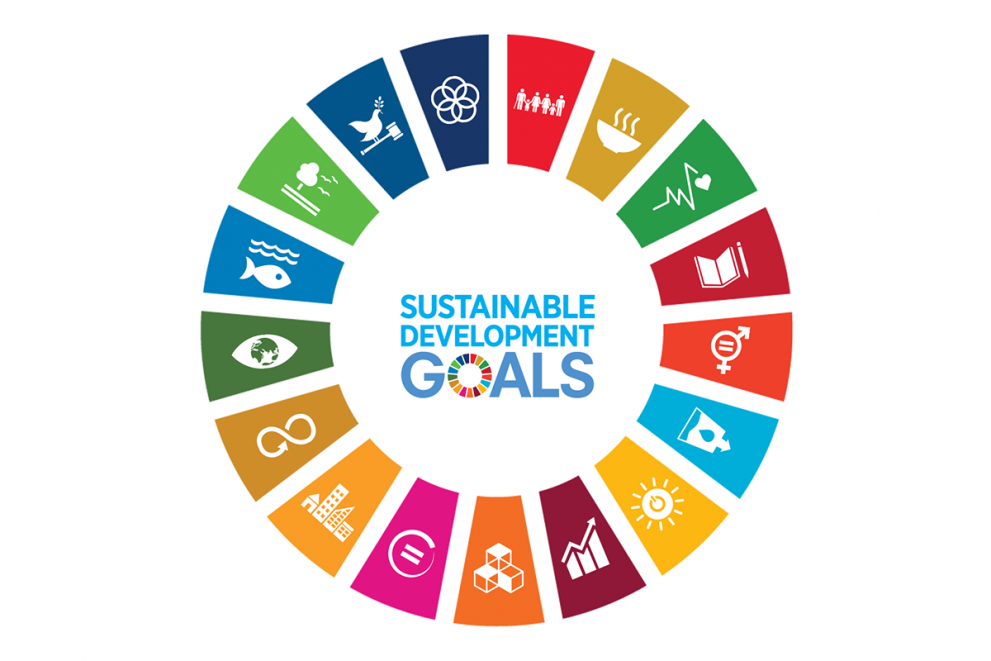 The UN's sustainable development goals aim to create a more sustainable, equal and healthier global society. The 17 points covered by the goals are wide-ranging, and therefore it is important to be aware of which areas you can influence as an individual or as a company. We are halfway through the goals' 15-year lifespan, and it is especially the companies, large and small, that can really make a difference. They have the resources, knowledge and skills to deliver specific and effective solutions. We as a society, which includes both individuals and companies, must live up to that responsibility, so that together we can create a safe and healthy world to live in for many years to come. In order to make a sustained effort, Trendlog has identified which goals we can impact through our customers who use our products. 
Sustainable Development Goal 8: Decent work and economic growth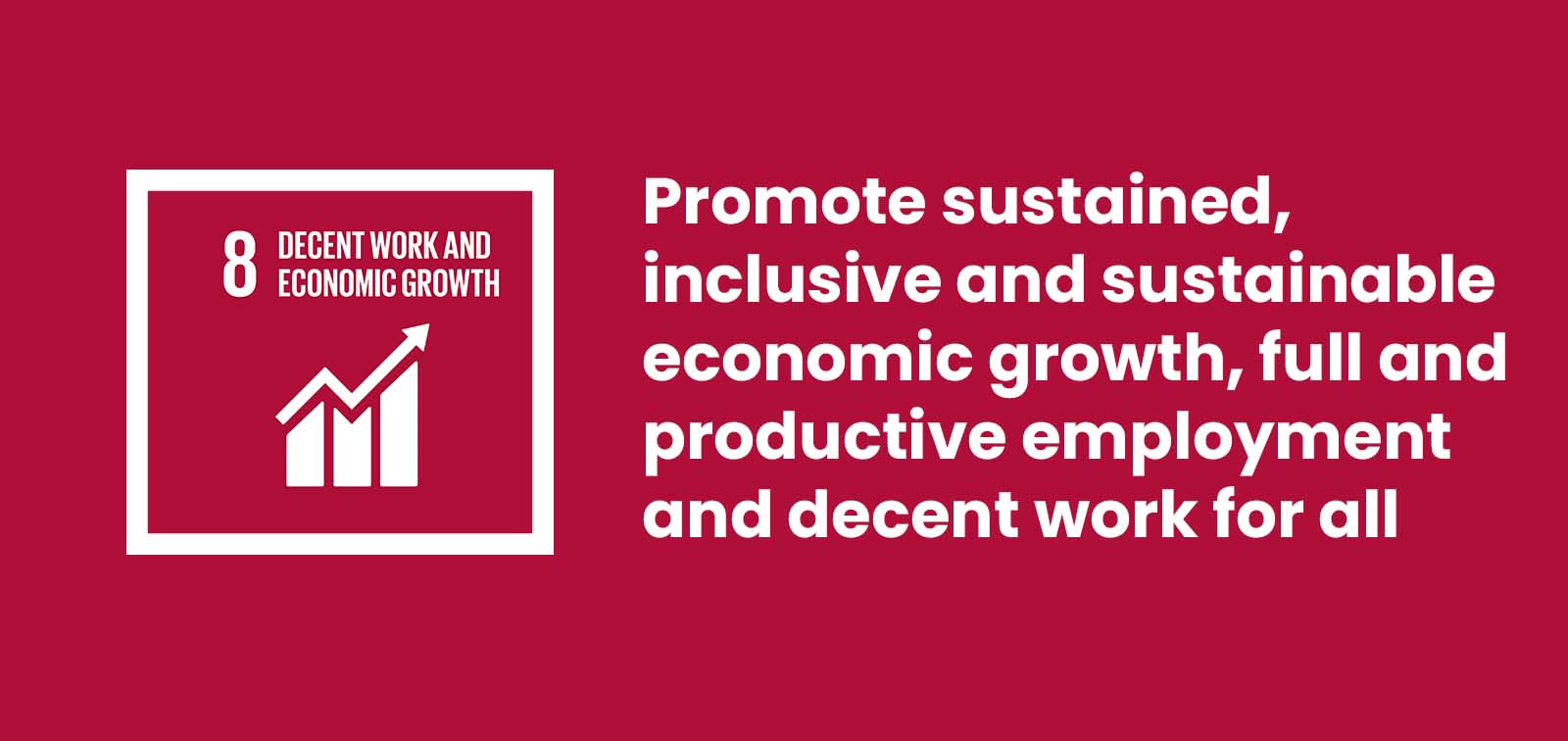 By 2030, global resource efficiency must be significantly improved in consumption and production. In 2019, the global annual consumption of raw materials exceeded 100 billion tons for the first time. This applies to minerals, raw materials and biomass. Only 8.6% of these materials end up being recycled according to the annual circularity report 2022. The global society cannot continue with this. We only have ONE planet.
Target 8.4
"Improve progressively, through 2030, global resource efficiency in consumption and production and endeavour to decouple economic growth from environmental degradation, in accordance with the 10-Year Framework of Programmes on Sustainable Consumption and Production, with developed countries taking the lead"
A consumption mentality
The consumption society that exists today, which is coupled with the consumption mentality that many citizens have, is pushing the planet and its resources to the brink of what it can endure which will have unforeseeable consequences in the future.
Everyone has a responsibility, individuals as well as companies, as we are consumers of the available natural raw materials and materials that the planet has to offer.
With the current energy crisis that has hit Denmark as a result of the war between Ukraine and Russia, it is even more important that we utilize our resources to the absolute peak of our abilities. The effect of this will have both long- and short-term consequences, as you have the opportunity to reduce high energy bills, which affect everyone, and by optimizing your resources you achieve more with the same amount of time and energy. In the long term, it will create a more resilient and strong society.
What can you do about it?
It is not yet too late to enter the fight to reduce our global consumption and thereby create a society that will function for many years into the future. Taking small steps today will have an enormous effect; it's an avalanche effect and the consequences of your actions now will have a significant impact.
L&P Springs Denmark produces springs for mattresses. It's an international corporation which is headquartered in Carthage, Missouri, USA. Their factory in Denmark has been using Data Collection from Trendlogs for several years. In that time they have optimized the production by 5%, which is a significant increase, especially when their production is a daily around-the-clock operation. By constantly optimizing and improving your production, you work towards the goal of improving global resource efficiency. 
If you want to get an overview of the resource consumption in your company in order to optimize and improve efficiency, you are welcome to contact Trendlog.io, you can find contact info here. We will help you find a solution that suits your needs!
What are the solutions to manufacturing's biggest challenges? Read more here.
Is it possible to keep an eye on 200 machines while reducing the number of times they need to be replaced? Yes, you can, and Axel Månsson A/S has proven it.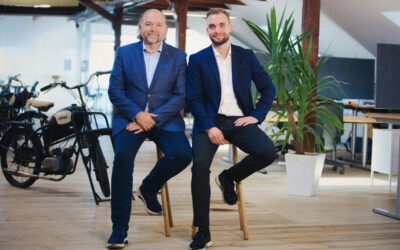 Per 1st of October, Trendlog.io restructured internally, and has assigned Sebastian Märcher Sandig as new CEO.