Trendlog.io presents new CEO
Per 1st of October, Trendlog.io restructured internally, and has assigned Sebastian Märcher Sandig as new CEO. Serial entrepreneur and founder of the data company, Lars Märcher Sandig, continues as CTO with full focus on product development and the technology that Trendlog.io is founded on.
Trendlog.io is facing a growth journey with new employments and the expansion beyond Europe and out into the world, which is why the change is finalized now.
Trendlog.io develops data collection solutions that can monitor from all kinds of production machines, robots and sensors, which enables small and medium sized enterprises to better overview their manufacturing processes. Today Trendlog.io has 90 companies, both in Denmark and abroad, using the data collector system.
"We also offer a solution that helps these companies track their energy consumption all the way down to machine level, which is something we're experiencing great interest in" – Lars Märcher Sandig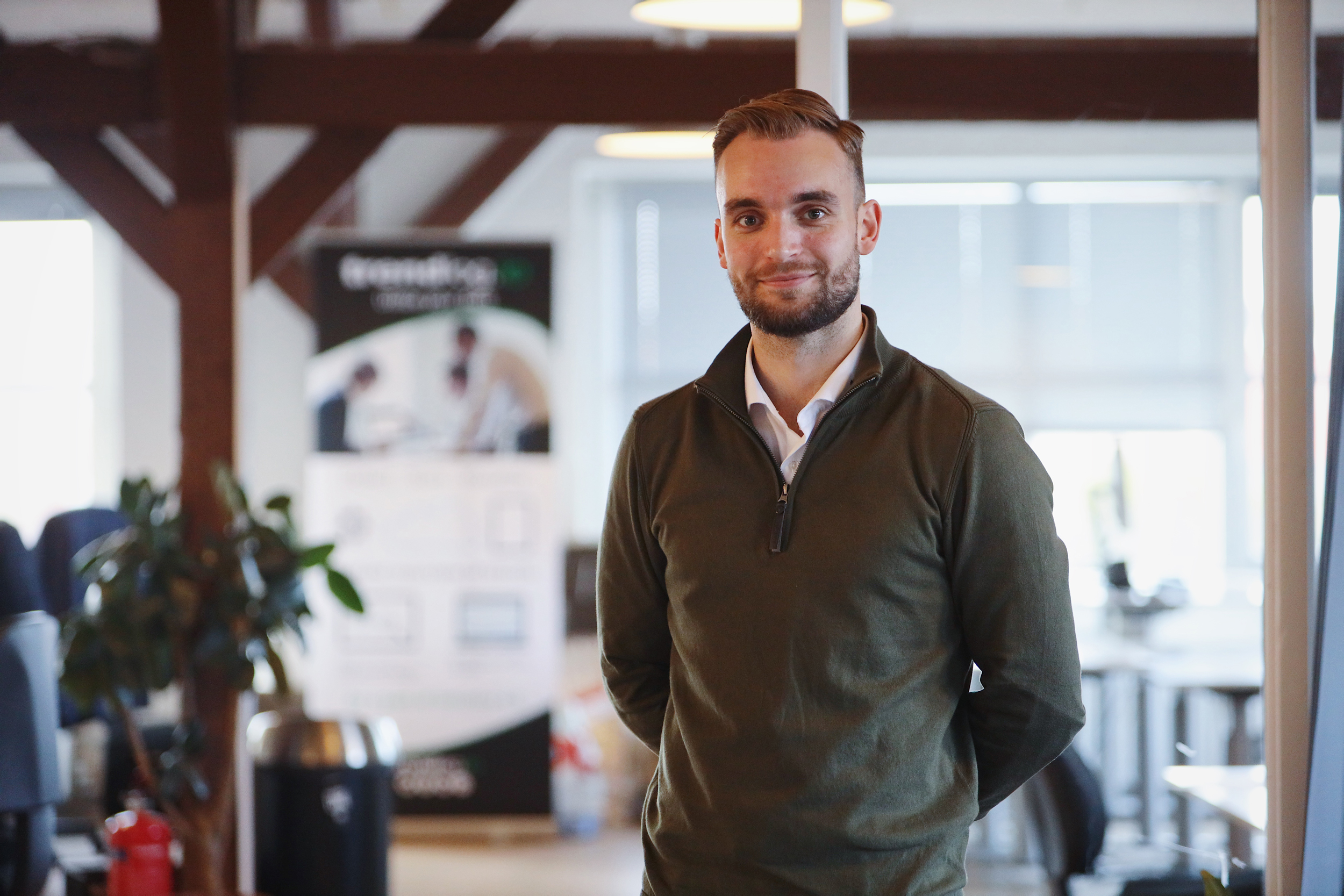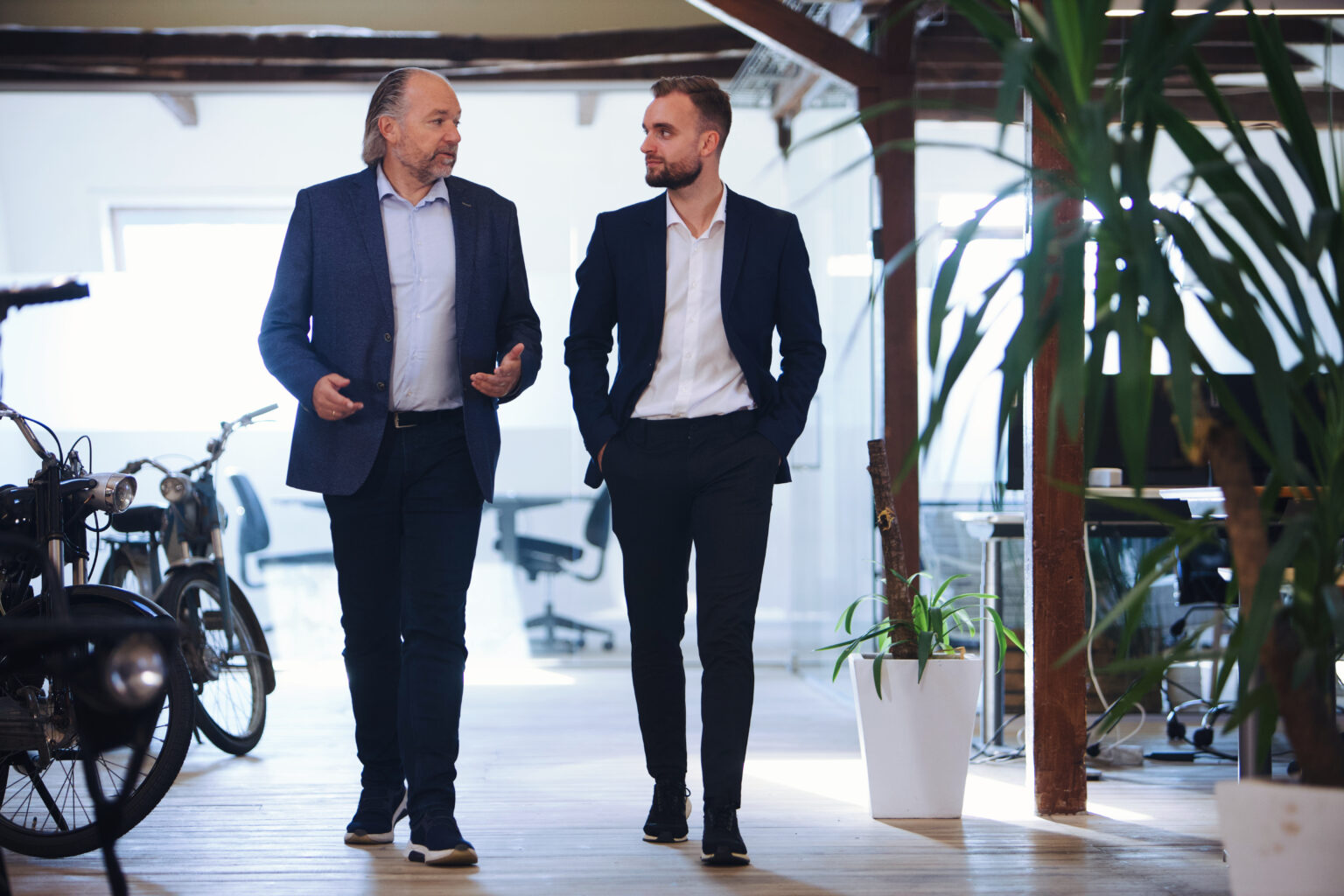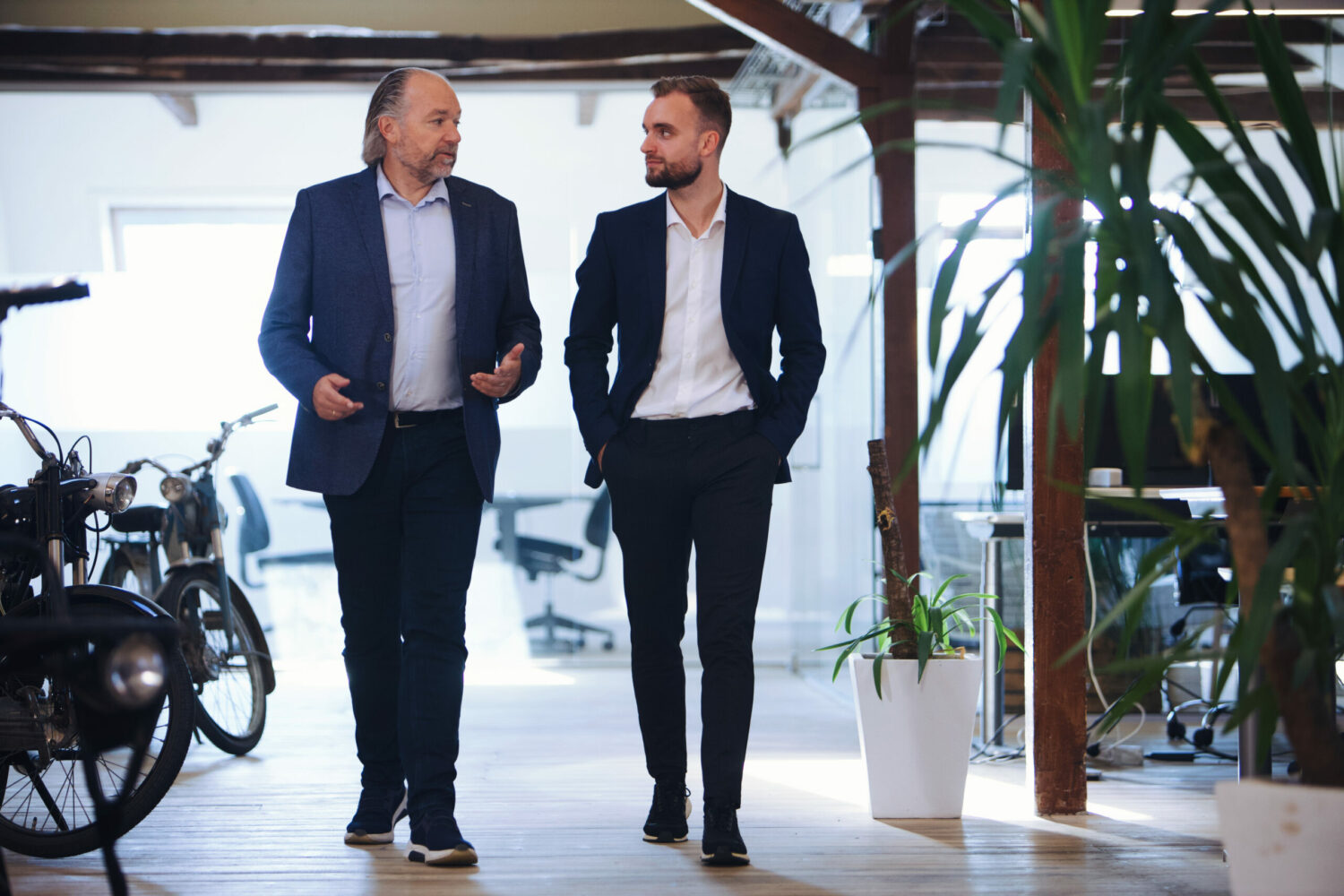 Looking forward
Despite the change of CEO there's not much difference on a day to day basis for Lars and Sebastian:
"Our biggest strength has always been, that we're good at dividing the roles and responsibility between us, allowing us to utilize each others strengths. Lars is the developer and product genius, and I have always been better at maintaining structure, and keeping focus" – Sebastian Märcher Sandig
"Now is the time to spread the word on the many possibilities that data can offer. It is especially important to let the companies know that data collection doesn't have to be an engineering project, but that digitalization is for everyone."
Fun fact:
Sebastian Märcher Sandig started his own career with a youth job as cleaning assistant at Lars' former robot company, MPN Robotics.
About Trendlog.io
Trendlog.io was founded by Lars in 2017 around the dining room table of the family home, as an idea from his former company in the fruits and vegetable industry. Later the company moved into a more professional setting at the office space, Coworking Plus in Odense. During the early years, Trendlog.io was nominated twice for Entrepreneur of the Year in the startup category, the competition founded and hosted by Ernst & Young.
What are the solutions to manufacturing's biggest challenges? Read more here.
Is it possible to keep an eye on 200 machines while reducing the number of times they need to be replaced? Yes, you can, and Axel Månsson A/S has proven it.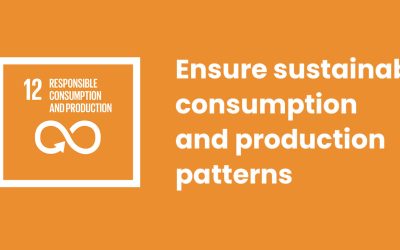 The Sustainable development goals aims to create a more sustainable future. Trendlogs tools will guide you towards that future!